Companies news
Schneider Electric Clinches Double Industry Recognition, Leading the Industry Forward in Innovation for Operational Resiliency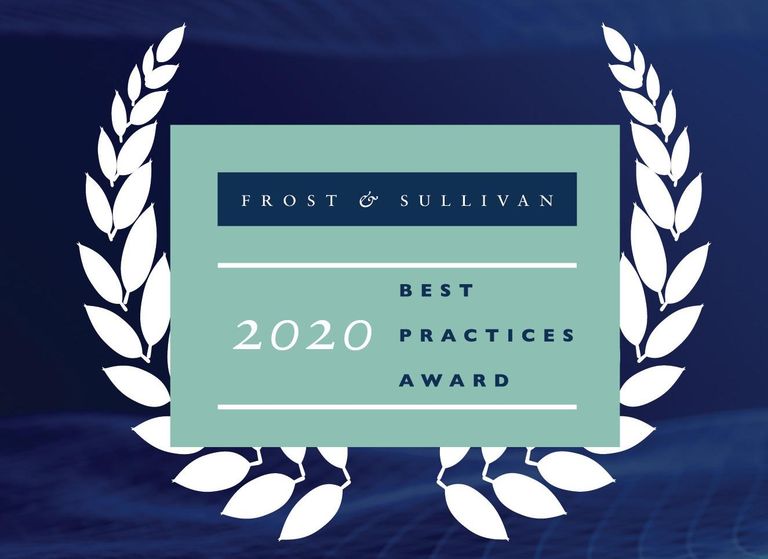 Schneider Electric proves its longevity and position as a market leader with its wide range of products and solutions, global network, and robust infrastructure.
As the leader in digital transformation of energy management and automation, Schneider Electric was recently awarded the 2020 Asia-Pacific Critical Power Infrastructure Vendor of the Year and 2020 Asia Pacific UPS Company of the Year by Frost & Sullivan. Schneider Electric has consistently won awards in this field since 2012, further reinforcing its strength as a global market leader for data center solutions.
In its recent achievement at the Frost & Sullivan awards, Schneider Electric has earned these accolades for developing two product ranges – Galaxy, which is focused on power reliability and energy efficiency and Easy UPS, equipped with value and customer-focused features. Schneider Electric rolled out several major innovations for both ranges in 2019. The Galaxy V-Series (VX, VM, VS) UPS is its ECOnversion mode of operation, which offers an unbeatable 99 percent energy-efficiency. Among its key advantages is that the inverter can seamlessly take over the support of the load in cases of bypass utility failure. Schneider Electric also helps increase the UPS system's lifespan by up to three times the projected life of alternatives to lead-acid (VRLA), thus reducing the gross cost of ownership by 30 percent to 50 percent.
"Our customers inspire us every day to innovate and to empower everyone to do more with less. We are honoured to be recognised globally for our efforts in the areas of efficiency, sustainability, connectivity and safety. In achieving and sustaining growth amidst a highly competitive market, our focus on quality and assurance is a demonstration of our foresight to thrive in the post-pandemic era," said Benoit Dubarle, Senior Vice President, East Asia and Japan, Schneider Electric. "Operational resilience and digitisation efforts have been forced up the corporate agenda in light of the current situation. With our solid position in these areas, we are ready, raring and determined to make this journey with our customers and partners as we enter the next normal," he added.
Schneider Electric awarded for legacy of innovation
By understanding the need for agility from the start, Schneider Electric was able to anticipate and answered the call to drive digitalisation through its ever-evolving suite of IT and Operational Technology (OT) solutions. To ensure Life Is On in the digital world, Schneider Electric is the partner IT and OT system integrators and end users need to deploy resilient systems that are connected, adaptable, sustainable, efficient, integrated, and reliable. As a result, this is reflected in Schneider Electric's continued commitment to innovate and in staying relevant to provide the best solutions for its customers.
In maintaining its position as a global market leader, Schneider Electric offers improved lifecycle services that go beyond simple power and cooling solutions. It also ensures proper planning, installation, and operations when providing solutions for other essential services. Its peerless flexibility and customisation allow data center owners to respond rapidly to market challenges.
For more information on Schneider Electric and its latest innovative products, visit Schneider Electric's official website and at https://www.se.com/sg/en/.