Companies news
Schneider Electric, Hitachi Energy to team up on decarbonisation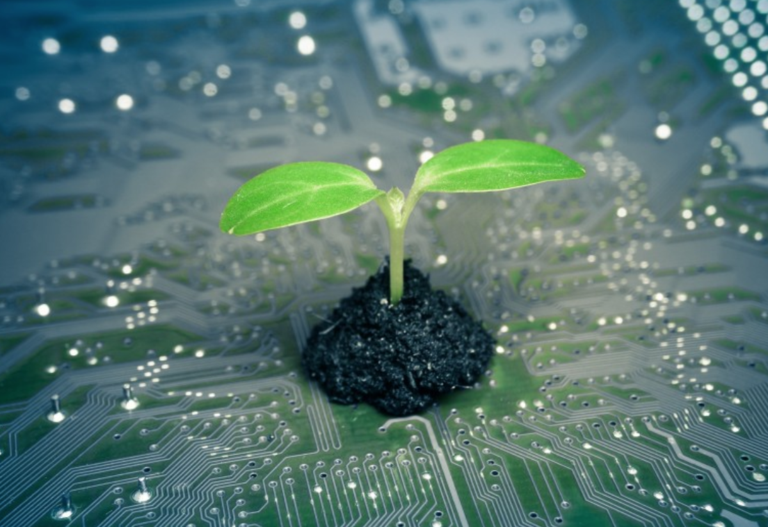 Reducing the carbon footprint of the energy and industrial sectors is one of the most pressing challenges in the fight against climate change
Schneider Electric and Hitachi Energy will collaborate on decarbonisation of the energy and industrial sectors.
Reducing the carbon footprint of the energy and industrial sectors is one of the most pressing challenges in the fight against climate change.
Hitachi Energy can leverage Schneider Electric's medium-voltage portfolio, while Schneider Electric will be able to use Hitachi Energy's high-voltage portfolio to provide more comprehensive offerings.
"We continue to innovate with technology and business models to advance a more sustainable, flexible and secure energy system," said Claudio Facchin, CEO of Hitachi Energy. "We have chosen to collaborate with Schneider Electric by enhancing our complementary portfolios and address the need of faster deployment of grid solutions for our customers," he added.
Both companies expect this collaborative ecosystem to ensure benefits for customers across their operational life cycle, including a more holistic offering, strengthened supply chain and enhanced efficiencies.
"We are launching this collaboration to help our customers deploy the green electricity solutions instrumental in the fight against climate change," said Jean-Pascal Tricoire, Chairman and CEO, Schneider Electric. "With Hitachi Energy, we're committed to leveraging our respective strengths in order to solve our customers' most pressing energy challenges," he concluded.
SOURCE: ITP.net