Companies news
Schneider Electric Partners SP Group To Fully Electrify Service Vehicles In Singapore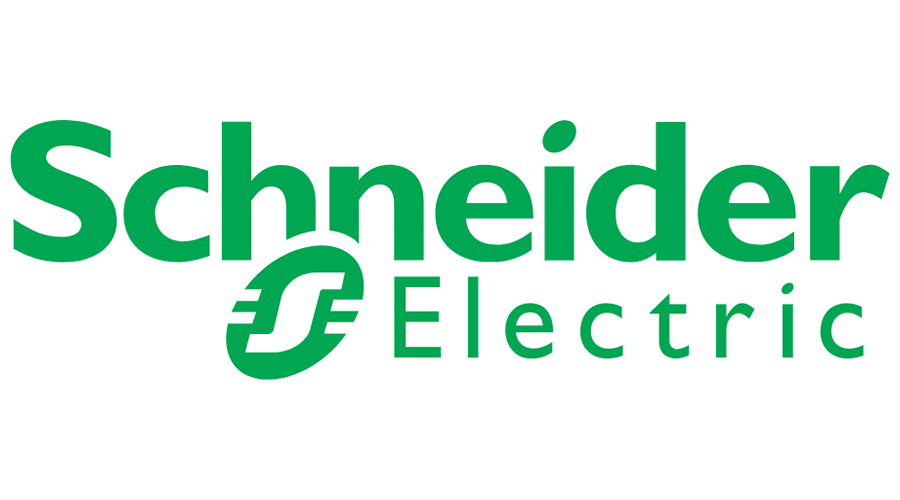 Schneider Electric is the first corporate partner outside of the public transport sector to use SP Group's nationwide EV charging network
Schneider Electric (SE) and SP Group (SP) today announced a partnership to fully electrify SE's service fleet in Singapore. The agreement enables SE's service vehicles to access SP's nationwide network of electric vehicle (EV) charging points. SP will fully support SE's charging needs for at least the next two years.
SE has a total service fleet size of 25. Its intent is to convert 10 of its vehicles into EVs by June 2020 and fully electrify its fleet by 2021. This decision was made possible with the partnership with SP.
Damien Dhellemmes, Country President of Schneider Electric Singapore elaborates: "Going green is a deliberate decision. After greening our regional headquarters in Singapore, our next step is to electrify our fleet. This is only possible if we have an accessible and wide enough charging network so that our service vehicles can be green and still serve our customers efficiently. SP's nationwide network gives us the impetus to make this decision."
SP had earlier signed partnerships with Grab and HDT Singapore Taxi (HDT) to support the charging needs of their EV fleets. SE is the first corporate partner outside of the public transport sector to be using SP's nationwide EV charging network. This represents a growing trend of companies in Singapore electrifying their internal fleets to achieve environmental sustainability and cost savings.
SP currently operates Singapore's largest and fastest public EV charging network with more than 200 charging points across the island. It is targeting 1,000 EV charging points by end of 2020, of which 250 will be high-speed DC (direct current) chargers that can deliver a full charge in 30 minutes.
Goh Chee Kiong, Head of Strategic Development, SP Group, said: "SP has built up deep capabilities in electric vehicle charging and usage over the years which we have harnessed for our nationwide public EV charging network. We are pleased to have Schneider Electric as our first corporate partner outside of the public transport sector and are confident this will provide a model for many other corporates to electrify their own fleet vehicles. SP's pervasive EV charging network across Singapore will fully support their charging needs, providing drivers convenience and peace of mind."