Companies news • Analyses & Studies
Schneider Electric, Singapore Green Pulse Survey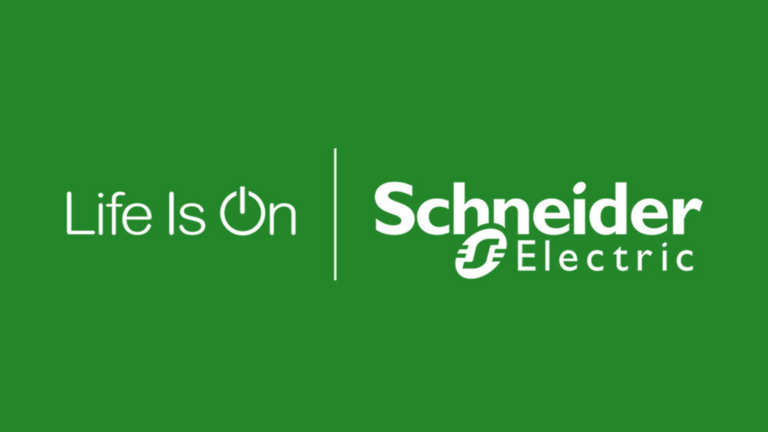 In the first edition of Schneider Electric's Singapore Green Pulse Survey, 500 business and sustainability leaders from a range of sectors were interviewed in March 2022 about topics relating to the green transition plans announced as part of Singapore's 2022 Budget.
Less than half (49%) of Singaporeans trust that there is sufficient investment in new technologies in the public and private sectors to improve energy efficiency.

Read our Green Pulse Survey for FREE to find out more green insights garnered from fellow Singaporeans, and how it can affect your business' sustainability roadmap and objectives.