Companies news
Singapore Businesses to Benefit from RCEP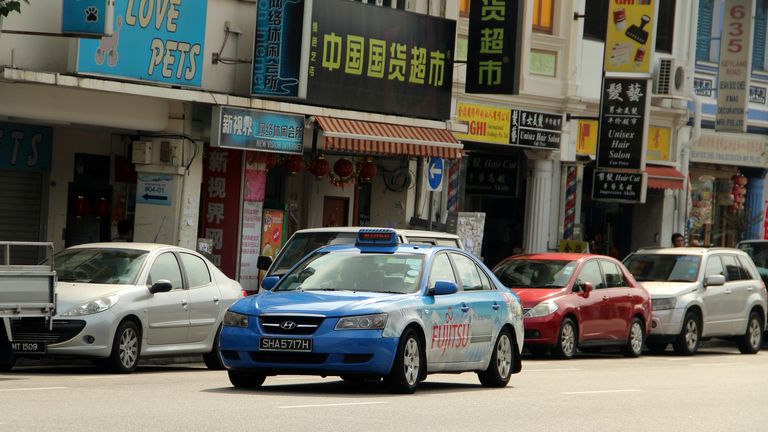 The Singapore Business Federation (SBF) welcomes the signing of the Regional Comprehensive Economic Partnership (RCEP) agreement today and looks forward to helping Singapore businesses leverage this agreement to achieve commercial benefits.

The 15-member RCEP agreement will create the world's largest free trade area1, accounting for US$21 trillion, or 30 per cent of the world's gross domestic product (GDP), reaffirming the region's commitment to free and open trade. The new trade pact will complement Singapore's existing network of more than 20 free trade agreements (FTAs) by further strengthening supply chain connectivity and promoting the flow of investments. Singapore's trade value with the other 14 RCEP members has grown steadily over the past years, reaching US$393 billion and contributing to more than 51 per cent of Singapore's total merchandise exports in 20182.

Mr Ho Meng Kit, CEO of SBF, said "RCEP will enhance regional cross-border trade which is essential for Singapore's open and export-oriented economy. Once RCEP is in force, Singapore companies will be able to make use of regional cumulation to enjoy greater flexibility in sourcing from a larger pool of suppliers in the region. The inclusion of a dedicated small and medium enterprises (SMEs) chapter is commendable. We are heartened that governments in the region recognise the important role played by SMEs in the regional economy and are committed to addressing the unique challenges SMEs may face in making use of trade agreements."

A single set of rules of origin to access preferential tariffs and regionally coherent trade rules under this agreement will also make it easier for businesses to navigate FTAs and cross-border trade. Manufacturers will benefit from being able to qualify for preferential tariffs more easily when they use raw materials or intermediate products from any RCEP party. This will boost opportunities for supply chain diversification in the region.
For businesses in service sectors, RCEP will provide certainty over market access and fair treatment for foreign service suppliers. In particular, telecommunications sector commitments will ensure portability of mobile numbers and reasonable roaming rates. RCEP also includes core investment protections such as expropriation compensation, fair and equitable treatment, and free transfer of investment-related capital without delay.
As part of SBF's commitment to helping Singapore businesses improve their global competitiveness, the GlobalConnect@SBF initiative was launched last year. Under this initiative, the Free Trade Agreements department helps businesses across different industry sectors understand FTAs such as RCEP and provides advice on how they can realise commercial benefits through FTAs. Over 110 businesses have made use of SBF's one-to-one FTA advisory service through fta@sbf.org.sg.
---

1 The 15 countries involved are Brunei, Myanmar, Cambodia, Indonesia, Laos, Malaysia, Philippines, Singapore, Thailand, Vietnam, China, Japan, South Korea, Australia and New Zealand
2 Source: Singapore Department of Statistics (https://www.singstat.gov.sg/)