Analyses & Studies
Singapore retail sales continue to recover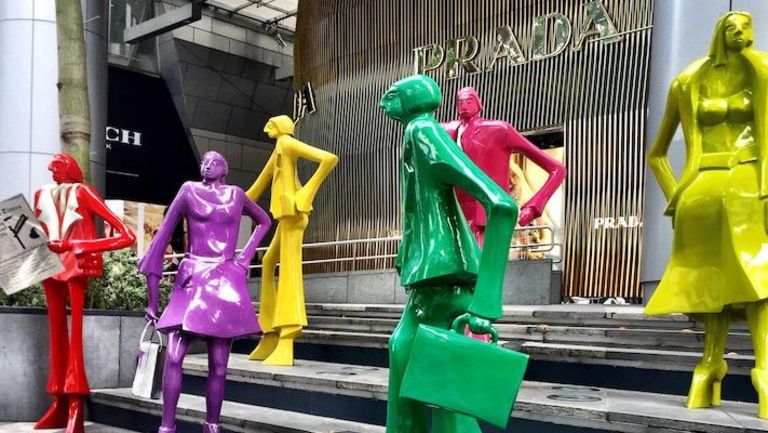 Singapore retail sales continued their rebound in July, rising 18.1 per cent year on year, excluding motor vehicles.
That followed a 19.9 per cent increase in June, both months reflecting the low base of a year earlier when Covid restrictions on border crossings and retail trading impacted shopping.
The fastest-growing category was apparel and footwear which surged 68.3 per cent, largely due to handbags and footwear. Sales of food and alcohol, trade through department stores, and sales of watches and jewellery increased by between 41.7 and 53.1 per cent.
Retail sales (excluding motor vehicles) in July were estimated at S$3.4 billion, of which online sales comprised 14.3 per cent, a similar level to June. Online sales of computer and telecommunications equipment accounted for 49 per cent of the category's turnover, while 28.9 per cent of furniture and household equipment spending was online, and 14.8 per cent of supermarket sales.
Meanwhile, sales of food and beverage services grew by 41.9 per cent in July, following June's 59.1 per cent increase. The significant growth was due to the low base in July last year when restrictions on dining-in at restaurants and cafes were in place.
Food and beverage service sales reached $939 million in July, of which online ordering accounted for 26.2 per cent.
SOURCE : Inside Retail