SIRVA Worldwide Relocation & Moving named 2019 Destination Services Provider of the Year at the FEM APAC EMMAs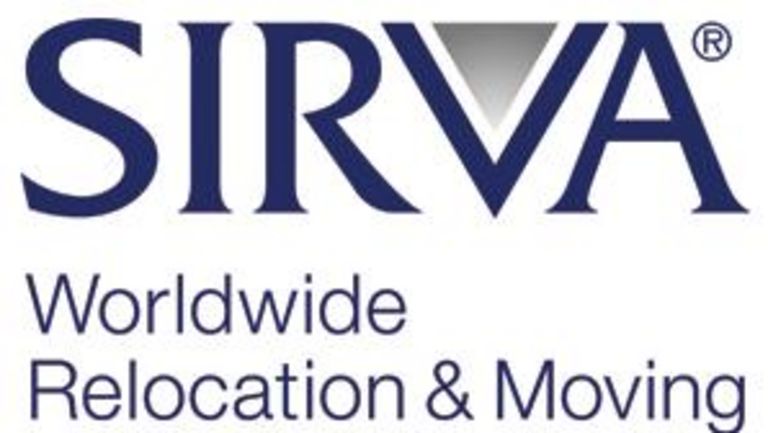 Honor announced at the annual APAC Expatriate Management and Mobility Awards (EMMAs) hosted by the Forum for Expatriate Management (FEM)
9 September 2019 - CHICAGO, IL — SIRVA, Inc., the leading global relocation and moving service provider, won Destination Services Provider of the Year at the 2019 FEM APAC EMMAs. The FEM EMMAs are the premier awards for the global mobility and International HR industry. Additionally, SIRVA was recognized as "highly commended" in the following categories:

• International Moving Company of the Year (Allied Pickfords, a SIRVA company)
• Immigration Provider of the Year
• Best Vendor Partnership (with Capital Group)
• Relocation Management Company of the Year (winner 2018)

Destination Services Provider of the Year is awarded to the destination services provider that has demonstrated best-in-class service destination services provided to their clients and their internal assignee population in the past year. This includes providers who assist with home search, school search, settling-in services and departures, temporary accommodation, cultural awareness, etc.

"It is humbling and rewarding to be recognized for the significant investments we continue to make into the experience of the relocating employee," said Jacob George, President, Europe, Asia Pacific and Middle East.

The award ceremony took place in Singapore on September 5th, 2019.
Source: https://www.sirva.com