Companies news
Sodexo launches Vita, a common employee benefits standard for all its employees in the 53 countries where it operates starting 2023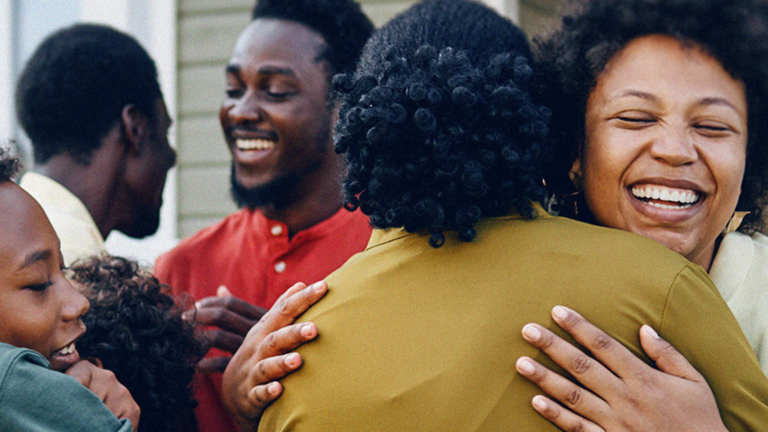 Sodexo Group introduces a common foundation for employee benefits with its program Vita by Sodexo, which provides all its eligible employees across the globe with a minimum benefits package of Parental and Care Leave, Life Insurance Benefit and an Assistance phone line.
In line with Sodexo's purpose -- "Create a better every day for everyone to build a better life for all" -- the launch of Vita by Sodexo demonstrates the Group's commitment to contribute to the personal, financial, and family well-being of all its employees regardless of the country in which they work or the Group entity by which they are employed.
This global employee benefits program, Vita by Sodexo, sets minimum standards in all the countries where Sodexo operates for the following three essential benefits:
An Assistance phone line accessible 24/7 which supports employees with personal access to practical advice, guidance and counselling.

This support is a continuation of the measures implemented since 2015 and particularly since the Covid-19 pandemic.

A Life Insurance Benefit which ensures that employees have peace of mind that their family's financial wellbeing is protected should the unexpected happen.

Sodexo wants to ensure that employees' dependents receive an equivalent of 1-year of the employee's base salary in the event of her/his passing.

Parental and Care Leave providing the ability to take time off to look after children and/or dependants at the time they need it most.

More specifically, Sodexo is committing to providing a minimum of 12 weeks of payable benefit for parental leave for the primary carer, with an ambition to reach 14 weeks in most countries, 2 weeks of payable benefit for parental leave for the secondary carer and 5 days of family care leave with payable benefit.
Vita by Sodexo will progressively be implemented in most of the countries where Sodexo operates, acknowledging the deployment timeline may vary from country to country. By the end of 2024, 60% at least of total countries will benefit from Vita by Sodexo.
These benefits are to be made available in all entities of the Sodexo Group in compliance with local legislation and the obligation, where applicable, for discussions with labor organizations and social partners. The terms and conditions of these benefits will be provided in official plan and policy documents to be adopted in each country and employing entity.
With Vita by Sodexo, the Group supports its ambition to be and remain an employer of choice.
"Our employees' well-being matters and means a great deal to us. We give it all the attention and importance it deserves. This program illustrates our ongoing commitment to be a responsible employer. Sodexo is the first global group in its sector to make such a major commitment. I'm confident Vita by Sodexo could make a difference in the lives of our employees and help us attract and retain talent.",
said Annick de Vanssay, Sodexo Group Chief Human Resources Officer.
SOURCE : Sodexo