Companies news
Stéphane Benoist appointed as Director-in-Residence at INSEAD Corporate Governance Centre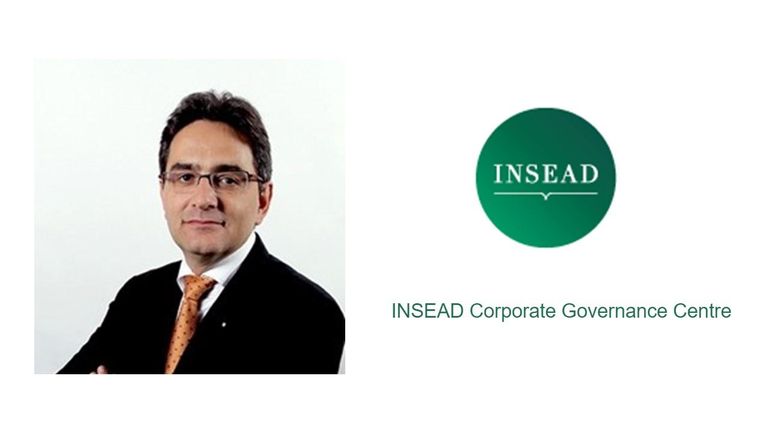 Stephane's interest in corporate governance has brought him - as an INSEAD alumnus - to engage with INSEAD's Corporate Governance Centre to offer support to the Centre in its pursuit of making a distinctive contribution to the knowledge and practice of corporate governance in the fields of sustainability, climate governance and transformation.
Corporate boards have a vital role to play in advancing societal progress amid global shifts and disruptions. Hence, the INSEAD Corporate Governance Centre is committed to promoting governance practices that contribute to sustainable development that benefits both business and society. Through research, programmes, events and strategic partnerships, the Centre creates opportunities to engage company directors, the boards and the stakeholders with the aim to translate awareness to action.
As Director-in-Residence - an honorary title recognizing his contribution to the school activities – Stéphane becomes part of INSEAD's research community. He will interact with the faculty, researchers, students and the alumni to engage in collaboration that will further scholarly objectives. One of Stephane's missions will be to support the Centre towards positioning INSEAD at the forefront of thought leadership on climate change.
More about the Centre: https://www.insead.edu/centres/corporate-governance