Support Measures Enhanced to Help Individuals and Businesses during Phase 2 (Heightened Alert) 28 May 2021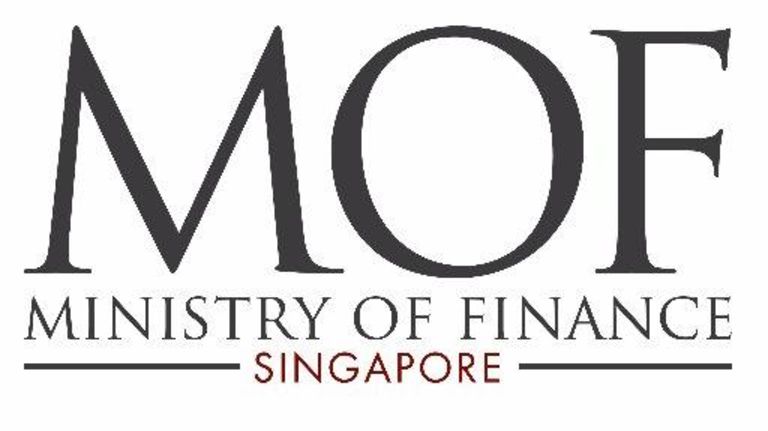 The Government will be enhancing its support measures for businesses and individuals during the Phase 2 (Heightened Alert) [P2(HA)] period, having taken into consideration feedback from businesses, union leaders and workers. The package of support measures will comprise enhancements to the Jobs Support Scheme (JSS) for affected sectors, rental relief for small and medium enterprises (SMEs) and non-profit organisations (NPOs) in commercial properties, the COVID-19 Recovery Grant (Temporary) (CRG-T), and other measures.
Background
The Government implemented tighter restrictions on higher-risk activities under P2(HA) from 16 May 2021 to 13 June 2021 to curb the spread of COVID-19 community cases. To extend help quickly to those most immediately affected, on 14 May 2021, the Government announced that it would increase support for food and beverage (F&B) businesses under the JSS from 10% to 50%, and provide one-month rental relief for hawker stalls and coffee shops on Government-owned premises for the P2(HA) period.[1]The Ministry of Community, Culture and Youth also extended support to the arts group under its Arts and Culture Resilience Package and enhanced the Sports Resilience Package (SRP) to provide operating grants to the affected gyms and fitness studios.