Companies news • Analyses & Studies
Sytheon Opens New APAC Office In Singapore

Sytheon is happy to announce the opening of its new office based in Singapore to better serve its customers in the Asia Pacific Region. This second affiliate, Sytheon Asia, opened in February 2022 and joins the network of global offices including France and the headquarters in New Jersey, USA.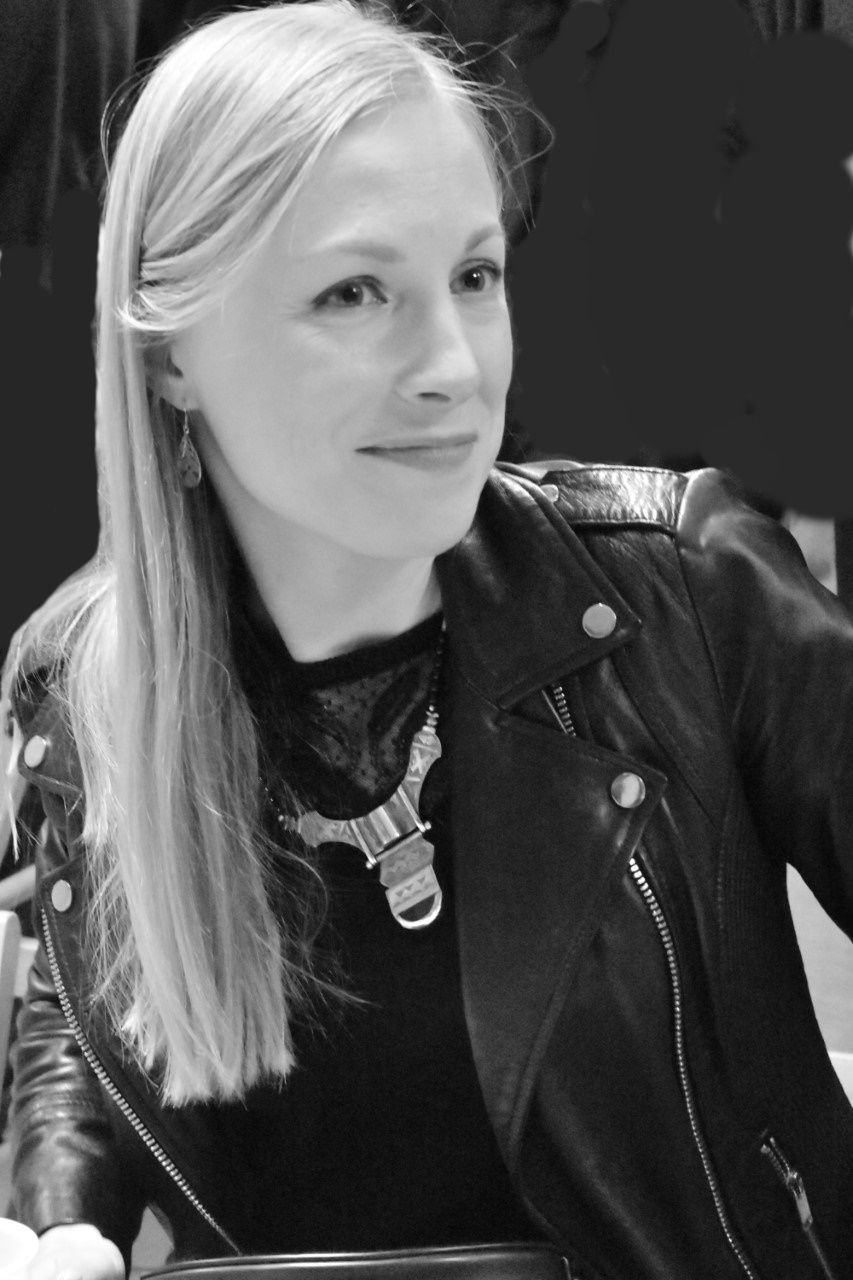 Marie Delasson, former EMEA Sales & Marketing Manager at Sytheon France, will take the helm as General Manager of Sytheon Asia to provide commercial, technical and strategic support to Sytheon's partners and customers in Asia Pacific.
"At Sytheon, we are excited to have a local presence with Sytheon Asia," notes Marie Delasson. "This expansion will allow us to better understand our customers' needs, and to offer them active ingredients with proven efficacy that will help them developing creative concepts."
Sytheon is an innovative research-based company committed to developing high performance active ingredients for personal care since 2006. Every active ingredient in the Sytheon portfolio is inspired by nature and has been scientifically and clinically validated to improve the health and beauty of the skin. Sytheon features ingredients that combat aging and pollution, promotes well aging and hydration and provides solutions for problem skin and augments skin defenses against UV or blue light.
Contact:
SYTHEON Asia
5 Shenton Way #22-04
UIC Building – Singapore 068808
Phone: +65 91 31 21 65
Email: apac@sytheonltd.com