Testimonials
Témoignage – Mission de prospection - PAUL HEUMANN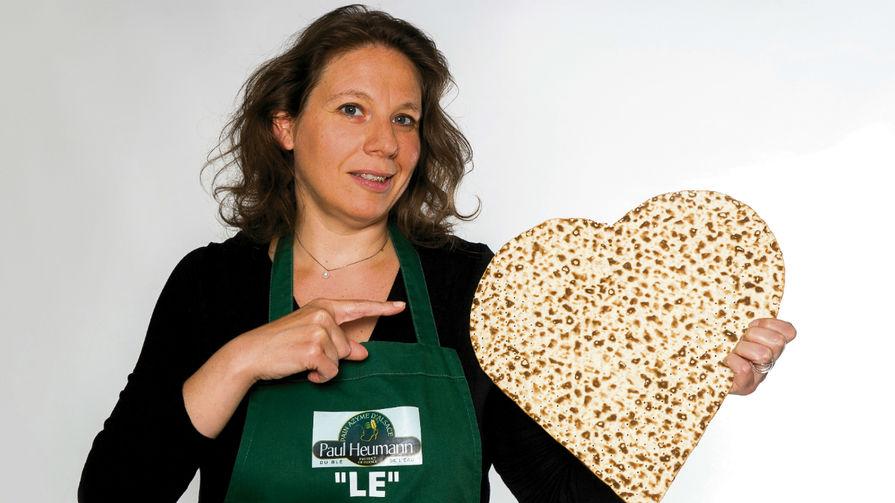 La Team France Export de la Chambre de Commerce Française de Singapour a apporté son expertise en prospection à PAUL HEUMANN. Cette entreprise, spécialiste en pains azymes, a pu bénéficier d'une validation du potentiel auprès des opérateurs locaux à Singapour. Retrouvez ci-dessous le témoignage de Isabelle HEUMANN, dirigeante de PAUL HEUMANN.
Pourquoi ciblez-vous l'Asie du Sud-Est et plus précisément Singapour ?
Exportateur depuis de longues années, nous ne sommes pas encore implantés en Asie. Nous souhaitons entrer sur ce marché progressivement, et avons donc choisi une « porte d'entrée » qui soit adaptée en terme de taille à notre PME pour démarrer.
Quel est votre retour par rapport à l'accompagnement à l'export par Team France Export Singapour ? (préparation de la mission, communication avec le consultant, déplacement sur place…)
Contact très professionnel. Demande de documentation importante, et nous avons constaté que les informations ont été bien intégrées par la French Chamber of Commerce. Les échanges ont été permanents, précis et d'une grande diligence. Nous avons beaucoup apprécié le « coaching visio » qui au départ nous a un peu surpris. Au final, nous avons beaucoup appris et cela nous a servi !
La mission a-t-elle répondue à vos attentes/objectifs ? Etes-vous satisfait ?
Oui la mission a répondu à nos attentes : trouver un prospect qualifié et vraiment intéressé. Ce qui a été le cas puisque le RV Visio a duré près d'1h30. Le prospect avait déjà bien étudié le dossier.
Quelles suites souhaiteriez-vous donner à votre mission avec nous ? (nouvelle mission pour ouvrir de nouvelles portes, commercial à temps partagé pour envisager les premiers contrats, emploi d'un VIE, …) ?
Dans un premier temps, nous allons tout faire pour conclure ce contact par un courant d'affaires. Selon les besoins, nous reprendrons contact avec la Chambre.
Recommanderiez-vous les services de la French Chamber in Singapore ? Et pourquoi ?
Oui nous recommandons les services de la Chamber Of Commerce pour la préparation et le suivi très professionnel du dossier. Pour le « coaching » également très utile et pragmatique et enfin pour toutes les informations pour appréhender ce marché.
Pour plus d'informations, suivez le lien http://www.sill-entreprises.com/