Testimonials
Member Testimonial – Business Meeting - JENJI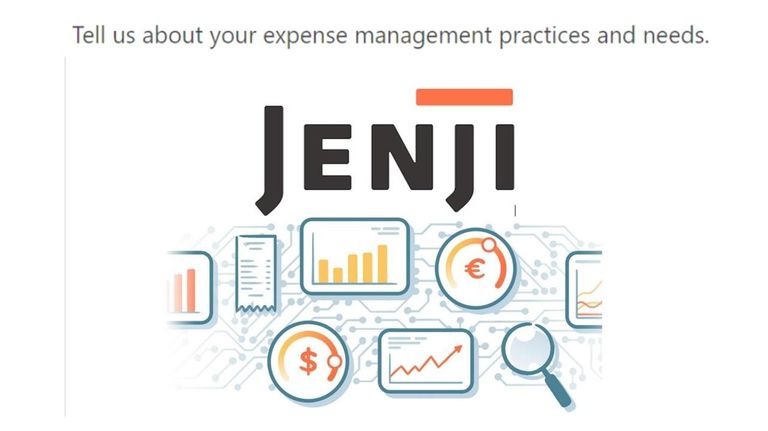 The France Export Team accompanied Jenji during the French Tech Tour ASEAN. Jenji offers an artificial intelligence-based expense report management solution. Jenji benefited from the expertise of the French Chamber of Commerce in Singapore during 2 collective sessions and a prospecting mission including 2 targeted B2B meetings. The Chamber also supported Jenji in the creation of its office in Singapore. A warm welcome as a new member! Find below the testimony of Chee Leong LEE Head, APAC at Jenji.
Why are you targeting South East Asia and more specifically Singapore?
Singapore has a stable political, legal and economic environment where many MNCs and international HQs are located. Singapore gives us the platform to set up our business and expand to other countries in the near future. Singapore has a growing technology adoption trend which is interesting to Jenji. We have technology advancements that make our solutions unique and competitive in both Singapore and SEA markets.
What is your feedback on the support by Team France Export Singapore? (preparation of the mission, communication with the consultant, on-site support on virtual meetings, travel… etc.)
We are very satisfied with the support provided. Both Amelie and Marie are very responsible and attentive to our needs.
Did the mission meet your expectations / objectives? Are you satisfied?
Yes, the mission met my expectations. I am satisfied. I would like to hear from FCCS on areas that FCCS can help Jenji to find business leads and create brand awareness.
What follow-up would you like to give to your mission with us? (new mission to open new doors, company pool manager to obtain the first contracts, employment of a VIE contract, ...) ?
Jenji would like to know more about how FCCS can assist in finding business leads (or lead generation) and create brand awareness. We are also interested in events/webinar/networking events.
Would you recommend the services of the French Chamber in Singapore? And why ?
Yes. I have recommended FCCS to BIPO and Globalization Partnes. I believe both of them have signed up the membership with FCCS.
Jenji is one of the leading enterprise expense management solutions. Jenji reinvented these solutions using Cloud and AI technologies while designing a simple and modern user experience, accessible on the go, anywhere in the world. Jenji is helping organisations to benefit from real-time data availability, fraud detection, process automation and spend optimisation intelligence. For more information about Jenji, please contact Mr. Lee Chee Leong, Head, APAC.
Website: www.jenji.io