Companies news
The 3 issues faced by SMEs going digital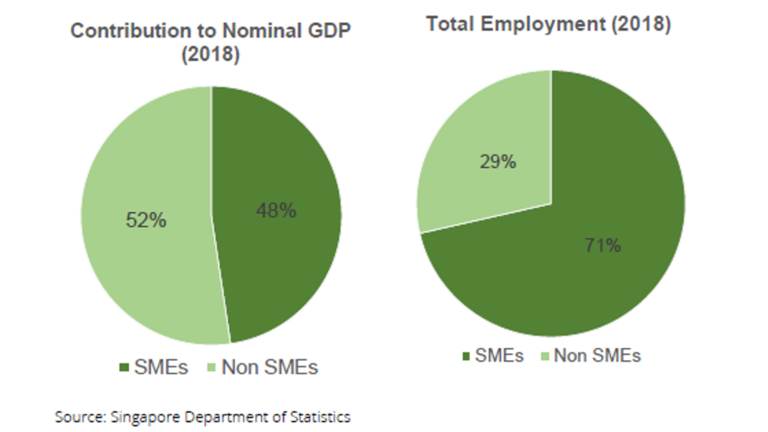 With more than 70% of employment in 2018*, Small and Medium Enterprises (SMEs) have grown in number in Singapore. As they can turn to technology to boost their productivity, most of them often get a very inconsistent return on investment of their digitization initiatives.
Today digitalisation is a must have for any company. Nevertheless, most of the companies that embrace digital will get a very inconsistent return on investment on their transformation projects. Based on its experience of business improvement for top-players companies, IRIS PARTNERS, a Singaporean boutique consultancy firm identified the main following recurring issues of digitization projects failure:
Lack of communication: as digitalisation implies changes that will impact the overall organisation, the project has to be both driven by management and shared with the teams that will experience the change.
Get the best solution: companies often believe that getting new digital tools will increase their productivity directly. Lacking to consider first the company culture and eco-system often drives to adoption problems, and operational discontinuity; new solutions still rely on defined processes and communications between people.
Switch to 100% digital: don't implement a digital that will change all your processes and organisation at once. Make it step by step. It is better to progress by small, successive iterations, with concrete outputs at each step which allow securing rapidly viable solutions at optimised cost.
To significantly improve the chance for your project to generate value to your business, do not to rush into a digital tool. A step by step approach driven by the company management and executed by experienced leaders is the way to make it a success.