Companies news
The Banque de France awards Clever Age its highest rating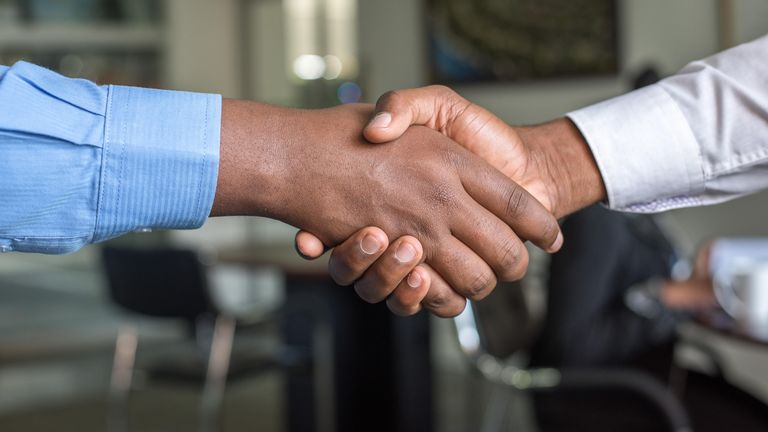 Following the analysis of the company's 2020 balance sheet, the Banque de France awarded Clever Age a D3++ rating, the highest rating for a company with revenues between €30 and €50 million.
This distinction testifies to the company's ability to honor its financial commitments over a period of 1 to 3 years by evaluating the credit risk presented by companies registered in France.
Photo: Unsplash

This rating is composed of 2 elements :
An activity rating, expressed by a letter that corresponds to the size of the company assessed on the basis of its turnover
A credit rating, given on a scale of 13 significant values (3++, 3+, 3, 4+, 4, 5+, 5, 6, 7, 8, 9, P or 0, from the most favorable to the least favorable)

This rating provides a neutral and objective view of the company's financial situation.
More than ever, this listing confirms Clever Age's reliability as a sustainable company.