Companies news
The Matcha Initiative: Climate Change - why is it important to take action now?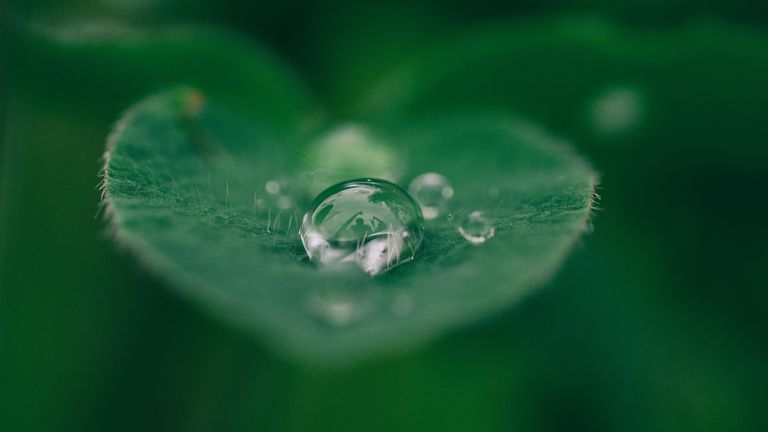 Everything you need to know to understand the climate crisis
What is climate change?
Climate change describes a change in the average climate conditions in a region over a long period of time. Global climate change describes a change in global conditions.
What causes climate change?
Climate change is due to the increase of greenhouse gases – GHG - concentration in the atmosphere which causes the additional greenhouse effect. This additional greenhouse effect "traps" energy, which is absorbed mostly by the ocean, resulting in the increase of its temperature, and partially by the atmosphere and ice melting, leading to the increase of global atmosphere temperatures, the melting of sea ice, ice sheets and glaciers.
Why is climate change an existential threat to our societies?
The increase in temperature of the atmosphere and the oceans cause extreme weather events such as droughts, cyclones, typhoons, and heat waves to be more intense and more frequent. The increase in temperature is causing some parts of the world to face unbearably high temperatures. The melting of glaciers is reducing the availability of fresh-water resources. The combined effects of the melting of ice sheets and the increase of sea water temperature is causing sea level rise threatening millions of people living in low-lying islands and coastal cities.
These effects are threatening millions of lives and impacting massively agricultural yields, marine and terrestrial biodiversity, causing nothing less than the increase of extreme poverty, famine, social unrest and people's migration.
What is the situation today?
The 12-month period from July 2019 to June 2020 is the warmest year on record, 0.65ºC above the 1981-2010 average, and 1.34ºC compared to the preindustrial period.