Companies news • Analyses & Studies • Publications
The New ASEAN Consumer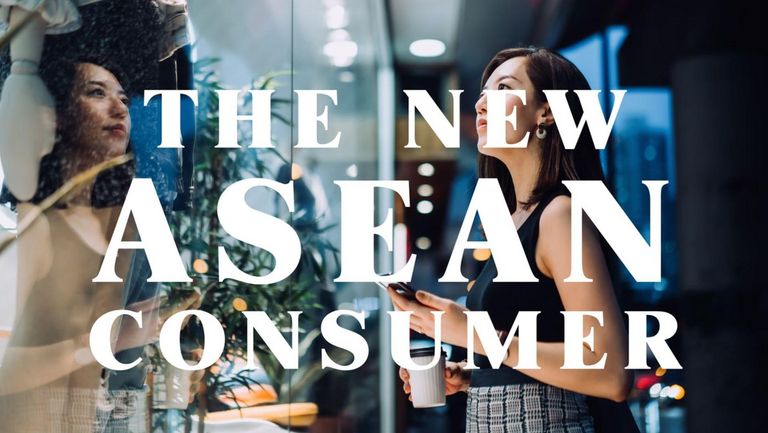 Southeast Asian countries have for the past decade experienced strong economic growth, sustained domestic demand, rapid urbanisation, fast digitalisation, and an incredible middle-class growth. As a result, foreign direct investment is pouring in, and the consumer landscape is fast changing.
For example, after the Covid pandemic consumers in Southeast Asia have become increasingly sensitive to the environment and sustainability. We are starting to see consumers in Southeast Asia being more aware of the negative impact of their actions on the environment. They are making changes in their purchasing habits and demanding that businesses do the same.
This Eurogroup Consulting whitepaper, published in cooperation with the French Trade Advisors as part of the CCE APAC 2023 forum, specifically reviews in detail post-Covid consumer trends affecting how companies need to adapt to capture and defend market share in the key countries comprising ASEAN (Association of South East Asian Nations).
Some key elements of our study covers :
Factors driving growth in ASEAN
The New Generation of ASEAN Consumers
How the Middle Class is Changing Consumerism
The Importance of Going Local in ASEAN
How ASEAN Retailers are Adapting to the Digital Age
The Green ASEAN Revolution
And recommendations to leverage and integrate these new trends into your Southeast Asia strategy.
Read the full study below: