Companies news
Shiseido Travel Retail showcases enhanced digitalisation and omnichannel strategies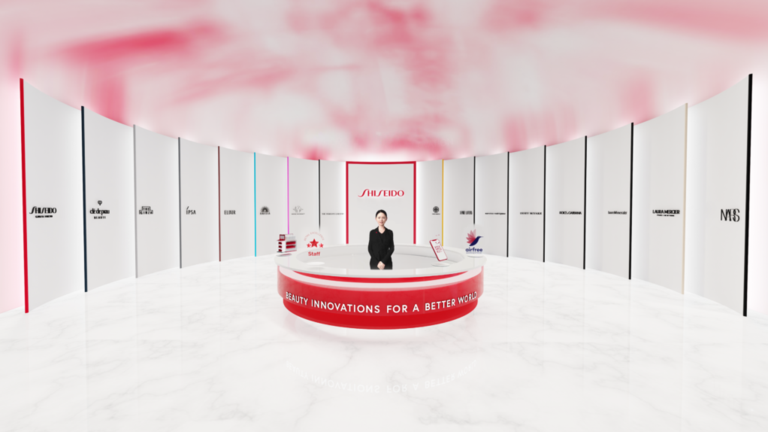 Shiseido Travel Retail's Platinum Suite presents the Japanese skincare giant's vision of the new retail landscape (Virtual Stand BT-P4)
Shiseido Travel Retail unveiled its Platinum Suite at the virtual Moodie Davitt Virtual Travel Retail Expo in October 2020. The suite was themed 'The TR New Retail by Shiseido' and explores how Shiseido Travel Retail has pivoted and adapted to the new travel retail landscape.
The suite took visitors on a journey through the company's key growth strategies and new product innovations, which now include recently-acquired brands The Ginza, Drunk Elephant and Tory Burch.
The suite experience also includes a 'Power Hour' guided tour which is region-specific and led by Shiseido Travel Retail representatives. Guests begin their journey at the suite lobby — designed to unfold like the pages of a book — where they can discover Shiseido's powerful portfolio of brands.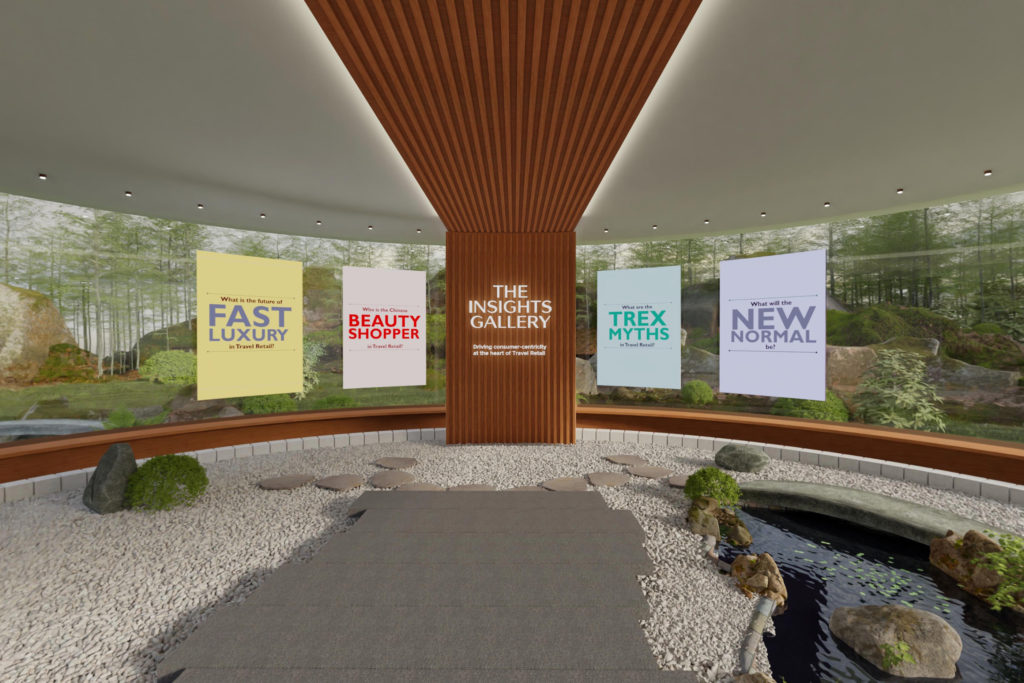 The Insights Gallery highlights the consumer data that powers Shiseido Travel Retail's omnichannel strategies
They continue at the 'New Retail' desk, where a virtual beauty consultant takes them through the Japanese beauty giant's new travel retail solutions. This includes the company's new 'Share STR mobile application,' an internal digital education programme with a focus on safety and sanitation.
The New Retail desk also showcases Shiseido's next-generation store counter concepts and social connectivity tools. Airfree for example, presents end-to-end ecommerce solutions for the inflight channel.
The Insights Gallery — which is led by Shiseido Travel Retail's Consumer & Marketing Intelligence team showcases the consumer insights that power the company's product innovations and omnichannel strategies.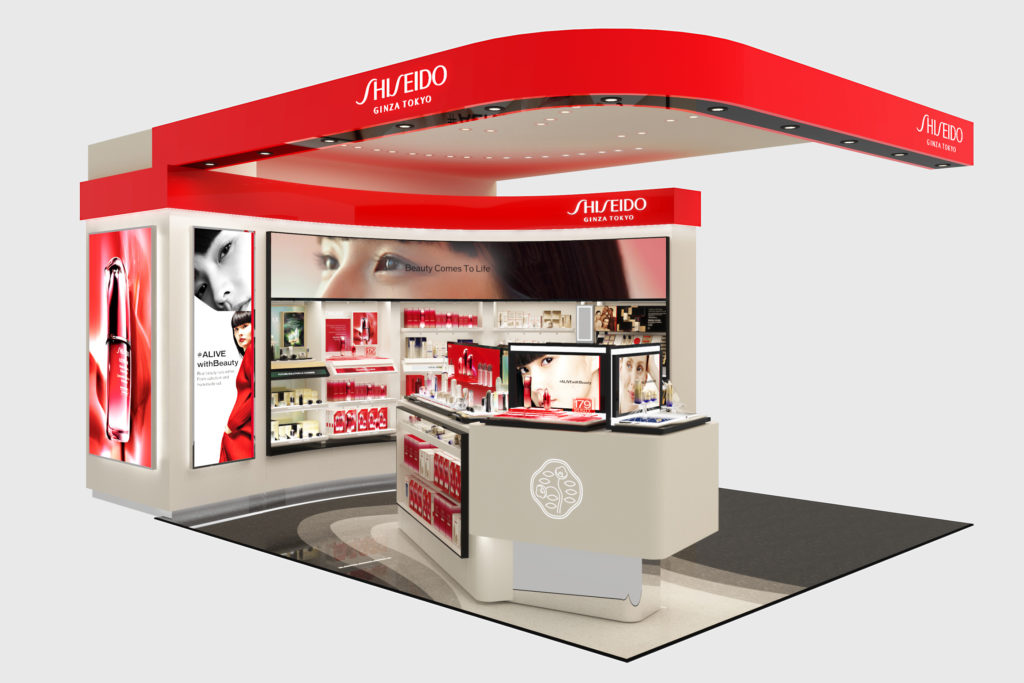 The Shiseido brand room was inspired by the brand's 'ALIVE' counter concept
"Since 1872, Shiseido has been at the forefront of beauty innovation and our participation at the Virtual Travel Retail Expo reflects this pioneering spirit," commented Shiseido Travel Retail President & CEO Philippe Lesné. "As we pivot our business to adapt to an ever-changing global environment, we are strengthening our commitment to digital innovation and the traveller experience, with consumer-centricity at the heart of all our marketing strategies.
"We are excited to showcase our plans for the future of travel retail and reinforce Shiseido Travel Retail as an ideal long-term collaborator among our partners in the Trinity as the channel works towards recovery and growth."
Each one of the brand rooms in Shiseido Travel Retail's Platinum Suite offers a unique virtual experience that showcase the USPs of Shiseido Travel Retail's 15 brands in the skincare, makeup and fragrance categories.
Discover Shiseido Travel Retail's Portfolio of brands here
Source: The Moodie Davitt Report