Companies news
TPG Telecom appoints JOLT Digital as their Digital Media Agency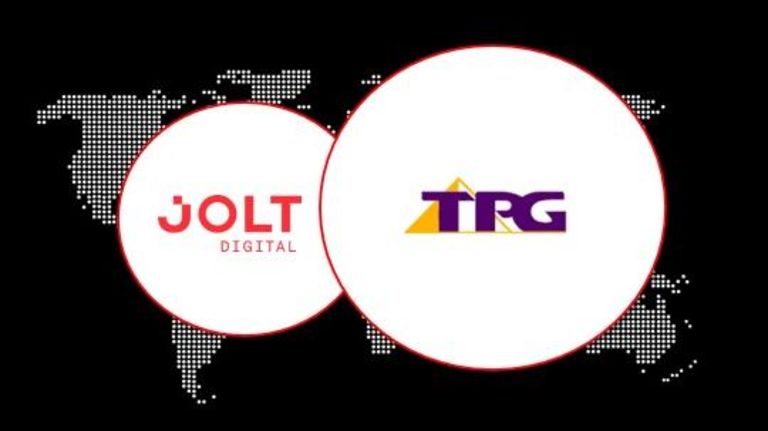 TPG Telecom, Singapore's fourth Telco, has appointed JOLT Digital as their Digital media agency for 2021.
Seb, Founder & CEO of JOLT Digital and his team will be responsible for Planning and Buying duties across digital. We will bring a game-changing approach to digital media that will help establish TPG Telecom in Singapore as a leading telco in the market.
This partnership will be led by Jonatan Ng. Jon Ng says: "We relish the opportunity to partner with TPG Telecom to establish their brand in Singapore as they deliver a compelling product offering, whilst championing charity causes in the process! Their latest charity cause was for the Youth campaign: https://www.tpgmobile.sg/simplythebest
JOLT started working with TPG Telecom in December 2020 for the Youth campaign and Senior Digital plan.
At JOLT we combine the power of people & cutting edge technology to fuel brand growth.