Companies news
Try & Review unveils a new brand identity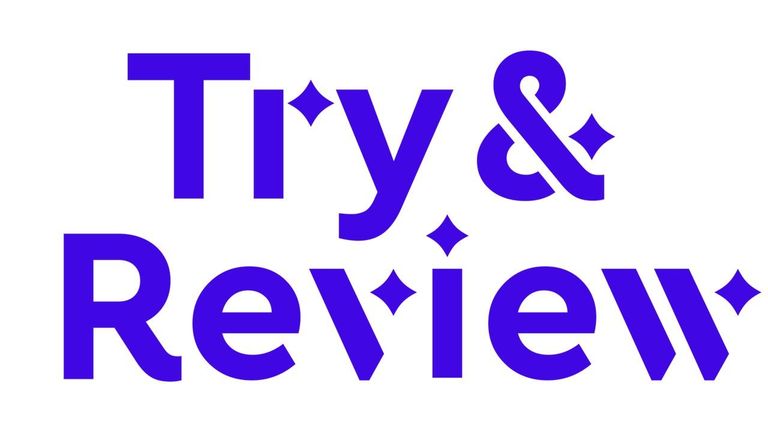 The leading online platform in user-generated content based on authenticity and transparency - has unveiled a new branding to better reflect its company's values.

A new brand identity that focuses on its 5-star community
With this new branding, Try & Review has emphasized its focus on what powers them - its community of reviewers. With a community of 1.3 million users, Try & Review's mission is to continue driving to be the biggest, best and most authentic online community of everyday real product users in SouthEast Asia. The company places emphasis on helping people make better buying choices in their everyday lives as well as driving better choices for the planet.
The new brand identity focuses on how everyone is a star! Try & Review encourages everyone to become a member placing emphasis on how easy it is to join. Everyone can help the community make better choices thus, making an impact by simply contributing a review. With this new branding, even more people will benefit from reviews posted by other members to
make better choices for themselves and for our planet!
A rebranding bringing brands and reviewers together
Try & Review is a leader in user-generated content, connecting people with consumer goods. Its world-class online platform is based on authenticity and transparency. Try & Review leverages its community and technology to make product reviews accessible, useful and trusted by all shoppers and brands. Try & Review is focusing its attention on leveraging the power of its community and reviews to help companies understand the current pulse of the market. Try &Review will help companies grow their presence, build their online reputation, and find new customers.