Companies news
U-Reg becomes a Dow Jones Partner Solution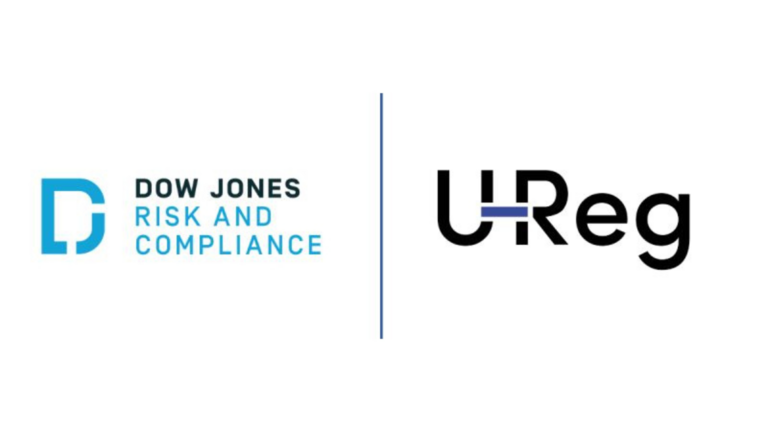 Singapore-based RegTech firm, U-Reg, has announced its collaboration with Dow Jones Risk & Compliance, a global provider of best-in-class risk data. This partnership aims to integrate Dow Jone's Risk & Compliance API solutions into the U-Reg platform.
By incorporating Dow Jones Risk & Compliance data and becoming a Dow Jones Partner Solution, U-Reg empowers its users to meet their anti-money laundering and anti-corruption obligations more effectively, while also minimizing third-party risks. The collaboration facilitates real-time due diligence screening and monitoring, ensuring enhanced compliance efficiencies.
Leveraging its expertise in regulatory and data management, U-Reg offers a centralized interface that simplifies compliance obligations for its users. With the integration of Dow Jones' Risk & Compliance data into U-Reg's workflow solutions for third-party onboarding, anti-money laundering measures, and continuous monitoring, organizations gain a single and comprehensive platform to manage risks associated with vendors and suppliers efficiently.
SOURCE : U-Reg