Analyses & Studies • Publications
Urban logistics challenges: Ho Chi Minh City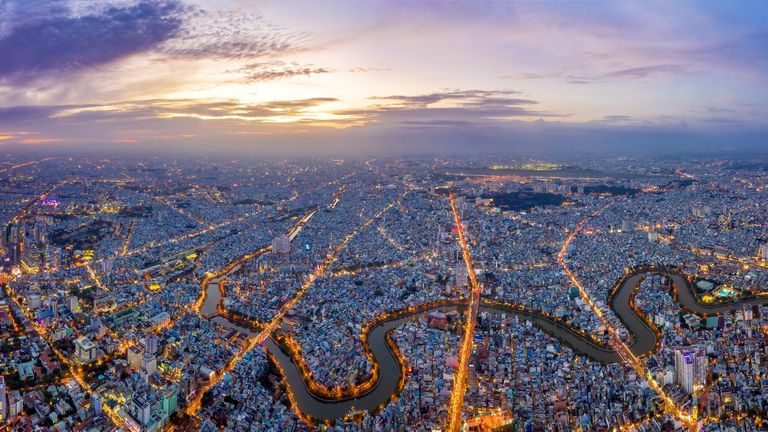 Discover FM Logistic's new White Paper, Urban logistics challenges: Ho Chi Minh City
With exponential growth of e-commerce expected in Vietnamese urban areas in the coming years, logistics stakeholders have a major part to play in building and optimising long-term and sustainable urban logistics models. Closer cooperation between logistics transporters and public authorities is one necessary step in order to rapidly transform so that it serves the end consumer while respecting living environments at the same time.
In this ebook, FM Logistic will explore key success factors for logistics stakeholders and policy makers to transform the economic model of urban logistics in their city to best leverage infrastructure, technology and collaboration to build the logistics networks of tomorrow.
Download FM Logistic's Urban logistics challenges: Ho Chi Minh City e-book to know more.
About FM Logistic
Supporting the development of sustainable omnichannel supply chains is at the core of FM Logistic's strategy, as illustrated in its tagline: "Supply Change". Founded in France in 1967, the independent company is one of the leading supply chain services companies in France and Europe, serving customers in the FMCG, retail, beauty and cosmetics, industrial manufacturing, and healthcare industries. Its services include warehousing, omnichannel fulfilment, co-packing, domestic and international transport, urban logistics operations, as well as supply chain control tower services. FM Logistic is active in more than 14 countries across Europe, Asia, and Latin America. It has annual revenues of about €1.4 billion and 27,200 FTE employees.