Event report
Visit Innovation Lab Bollore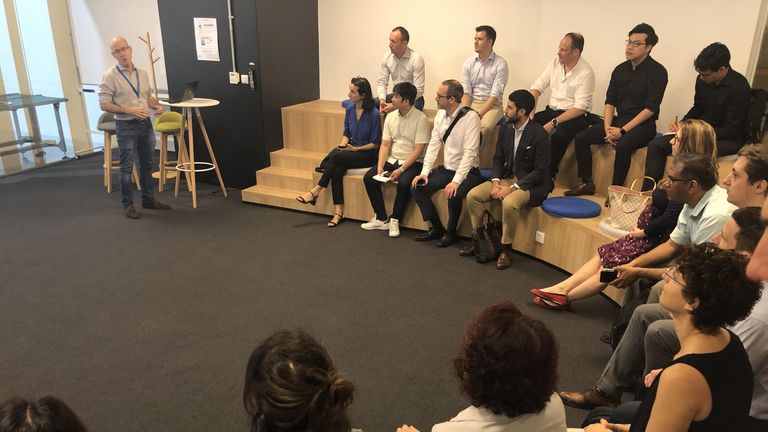 A very insightful first-time visit to the award-winning Bolloré Logistics Blue Hub.
The Blue Hub sets a new benchmark on logistics platform with a strong focus on sustainability, with the aim of improving storage flexibility, productivity and efficiency for major customers in the perfumes and cosmetics sector.
Thank you to Fabien Tertois, Head of Innovation, of Bolloré and all the participants.