Webinar • Event report
WEBINAR: Acting Upon the Resilience Budget: How to Navigate Among the Different Measures Announced by the Singapore Government?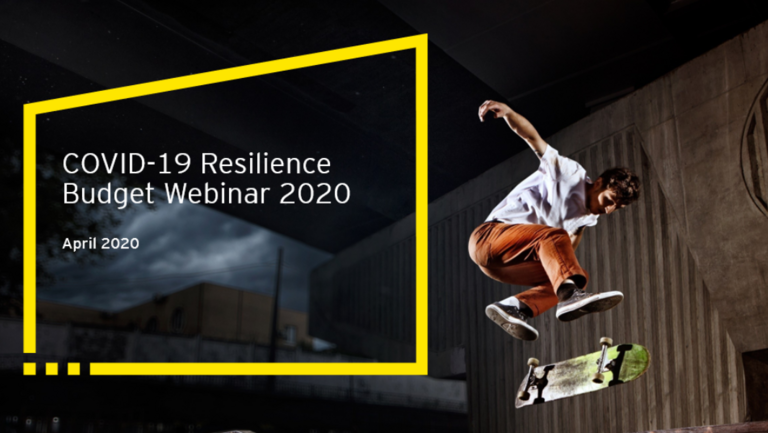 The Singapore government announced three rounds of budget measures this year to mitigate the fall out from COVID-19 pandemic.
In this webinar, Johanes Candra, Director, Business Incentives Advisory at EY, looked at both the tax and non-tax measures from the Singapore government that would be relevant to businesses.
Thank you Johanes and all the participants for taking part in this webinar.