Webinar • Event report • Webinar
WEBINAR: How to Optimize Costs in the Cloud?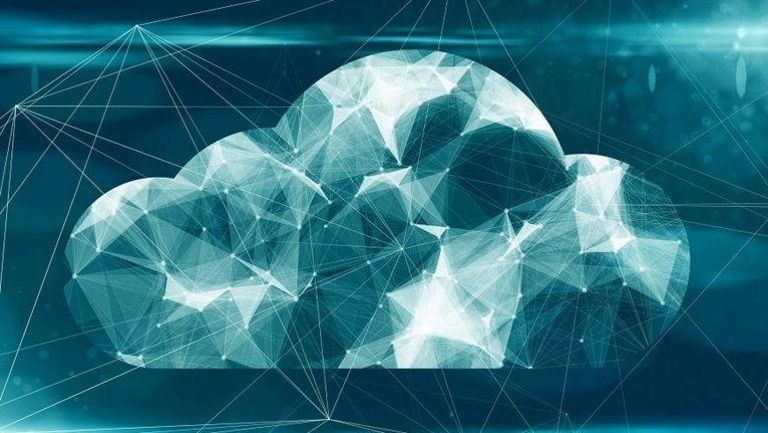 Cloud adoption has been skyrocketing in recent years with majority of organizations, across sectors, working to migrate part or all of their systems in the Cloud in all its models (IaaS, PaaS or SaaS). Even during these challenging times, companies will continue to pursue their Cloud projects, in order to support the "digital factory" and other key initiatives.
Nevertheless, the Cloud does not come without its challenges. According to Cloud adopters, the management of software licenses, virtual instances management and overspending are among the key challenges and risks to be considered.
In this webinar, our speakers Stefano Fois, Senior Manager at Sia Partners and Sebastien PAUSET– FinOps Expert, Co-founder of Cloudeasier shared some insights and best practices in terms of license management in the Cloud, as well as the key advantages and benefits of the Cloud FinOps approach in order to optimize the costs of products and services in the Cloud.
Thank you to our speakers and participants!
Access the speaker's presentation (Only for members)