Webinar • Event report • Webinar
WEBINAR: Sustainable Is The New Black - Rethinking your digital impact by reducing its carbon footprint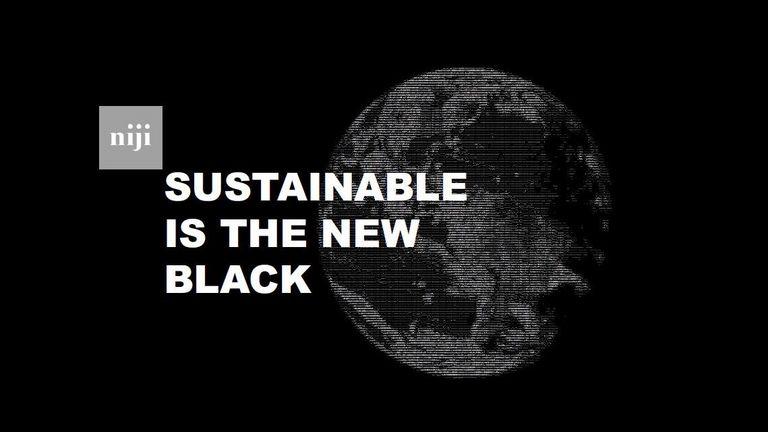 Chief Creative Officer Yv Corbeil and Managing Director Adrien Thomas at Niji gave an overview of technology-led carbon footprint.
Sustainable Design allows for a complete alignment between brand values and business objectives, first and foremost. As these elements are interconnected, Sustainable Design demands the ideation of new visual codes, new ways of coding and new architecture flows.
During this session Yv Corbeil, Managing Director & Chief Creative Officer, and Adrien Thomas, Managing Director at Niji gave an insightful overview on how technology creates behind carbon footprint and how to lower the 'emissions'.
Thank you to our speaker and participants for joining this webinar.