Publications
Why Innovation: Developing Agility Across Systems, Processes and People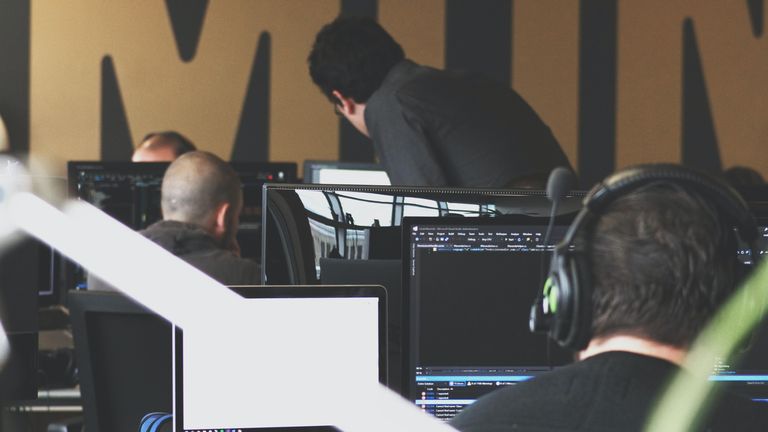 WHY INNOVATION! was invited to help train and coach the team to organise itself, adopt a customer-centric mindset and embrace Agile practices.
This paper explores the approach taken by a leading electric vehicle manufacturer, to reorganise their digital development team and bring the focus back on customer centricity to drive decision making. It highlights the importance of adopting a customer-centric mindset to streamline work and ensure business alignment by innovating and adapting to customer needs.
In this paper, three key steps of the approach - Assessment, Foundation and Tools Adoption and Community Building – are discussed. The challenges encountered and how they were circumvented are also highlighted to provide insights.
The paper concludes with expert recommendations to apply learnings from this experience to other industries and domains.