Companies news
WhyBD: new offices!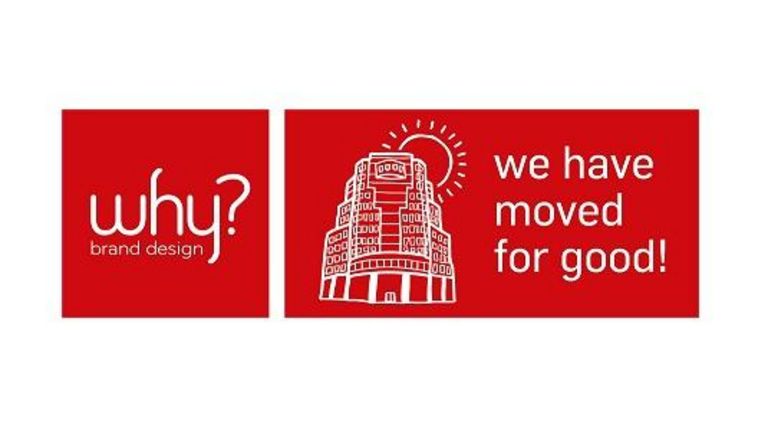 New offices for Why? Brand Design in Bencoolen.
Moving to our new, permanent, office is a symbolic way to celebrate almost 10 years of partnership with global and regional fmcg brands in Asia.
Born in Singapore in 2010, Why? Brand Design is today one of the largest independent branding and design agency in the region with 38 employees from 12 nationalities.
With an ASEAN population of 650 million and 12 million entering the middle class every year, as well as the fascinating growth of e-commerce, Cecile Ayed has decided to keep focus on fmcg brands and to embrace the regions diversity and dynamism.
This year the team is proud to have welcomed 4 new clients and 12 new designers and strategists.
Drop by for a coffee and chat at our new home on 91 Bencoolen Street, #04-05 Sunshine Plaza.
Source: WhyBD