Companies news
Working From Home Opens New Doors For Social Impact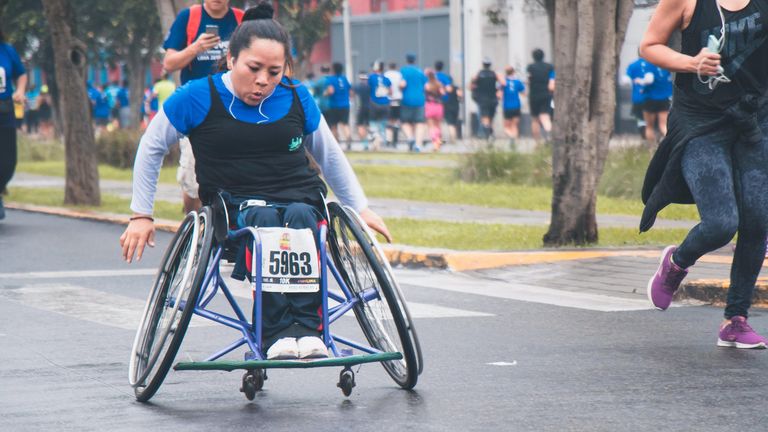 How times of change can lead to improving access to work, diversity and engagement.

The Covid-19 pandemic has in effect transformed not only the way people work but their work role. Jobs will be lost as a direct result of the economy shrinking, further jobs may become entirely redundant unless employees and employers are able to reimagine them.
Throughout the lockdown period, workers have been developing new skills, becoming crisis managers, handling complex situations and engaging into new client relations.
98% of remote workers would like to work remotely for the rest of their career

Source: Buffer survey , 2020
What about their wellbeing?

While Covid-19 is an opportunity for company-wide digital transformation, it is also an opportunity to consider what social impact means. 12 years ago, a Singaporean company had already foreseen how online learning and services could leverage human capital. Genashtim was created with the social aim of leveraging technology and the internet to enable marginalised communities to be sustainably employed. The SME's 100 employees – who are based in more than 10 countries – were all hired and trained online and work from home in a virtual office. There is something special about these employees: more than half of them are disabled (Some of their e-learning coaches are blind) and another quarter are refugees (e.g. from Bogor, Indonesia).
It is no surprise that Genashtim's founder, Thomas Ng, is also a representative of B Corp in Asia, the upcoming must-have sustainable certification. With over 3,000 B Corp companies worldwide, the certification concerns "for profit" businesses which go through a strict assessment. They must have integrated their social and environmental outcomes into their company's legal structure. Genashtim is the 2nd B Corp in Southeast Asia. Other French Chamber of Commerce in Singapore members Palo IT (Singapore) and Danone (30% of Danone's worldwide operations are B Corp certified) are also certified.
The label aims to increase the credibility of companies looking to achieve impact while really putting in the work to change for good. Reflecting on COVID, surely, we could use some of the learning from this unique working environment – people with disabilities who experience daily life in a confined world - to understand how they manage to balance productive work and well-being on a daily basis.
© Written by Manuela Moollan, Sustainability & Impact Consultant
Photo by Kevin André on Unsplash