Companies news
Zenika Appoints Managing Director for Singapore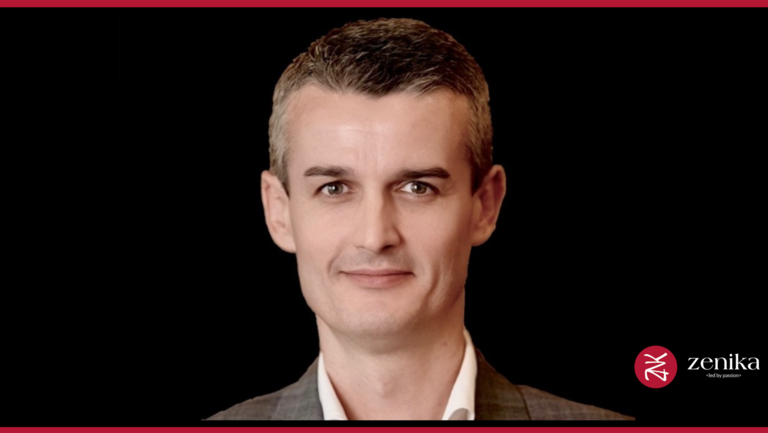 Committed to strengthening its Asia Pacific footprint, France-headquartered, premium IT professional services provider, Zenika, has appointed Mauro Luz as the Managing Director for its Singapore agency.

In his new role, Mauro will be responsible for spearheading the company's growth in the dynamic technology space. He will lead business and delivery teams across the region, enabling the digital, organisational and managerial transformation for Zenika's partners and clients locally.
"I am honored and grateful to join the Zenika family and to be given the privilege to lead the business in the region. With our pedigree in software engineering, innovation, and sustainable technology leadership, I look forward to continuing our work with clients, helping them accelerate their digital journey," said Mauro.
Mauro joins Zenika from Experian, where he was general manager of Decision Analytics, SEA, the company's credit risk and fraud management consulting services and products. He has over two
decades of experience as a global tech and business executive, with extensive experience building and operating highly scaled yet international businesses.
Prior to joining Experian in 2016, Mauro drove digital transformation and revenue growth in his various roles for Misys and Franklin Templeton.
"Mauro is a savvy tech and business leader with extensive global and regional experience. I am confident that the depth and breadth of his expertise will put him in excellent standing as he takes on this role with Zenika, accelerating our growth in Southeast Asia, enabling our partners and clients to build high-performing teams and sustainable IT products," said Carl Azoury, CEO and Co-founder of Zenika.