Financial & Fintech

Mission & Objectives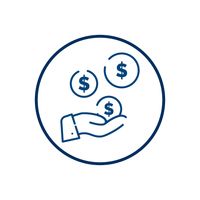 The Financial & FinTech Committee is a platform for collaboration and knowledge sharing between companies involved in the financial sector.
This committee allows members to discuss with other professionals to reinforce, on a regular basis, their expertise on financial topics, tools, new technologies and trends through knowledge, information sharing and best-practices.
The Financial & FinTech Committee is aimed at CFOs, bankers, financial sector advisors & experts, treasurers and senior representatives of financial, regulatory and academic institutions to discuss topics of interest in the financial world.
Upcoming Events
No event matches your search
Presidents
Cedric Gouliardon - BetterTradeOff
Jean-Pierre Dubois - Credit Agricole - Corporate & Investment Bank
Karine Alquier-Caro- legrand
Jeremie Carrot - Tanexo
Contact: Agate Wack
Discover our previous edition of Asia Startup Summit!