Want to know more about Imposter Syndrome? Join our webinar event for practical tips on how to overcome these feelings and overcome it.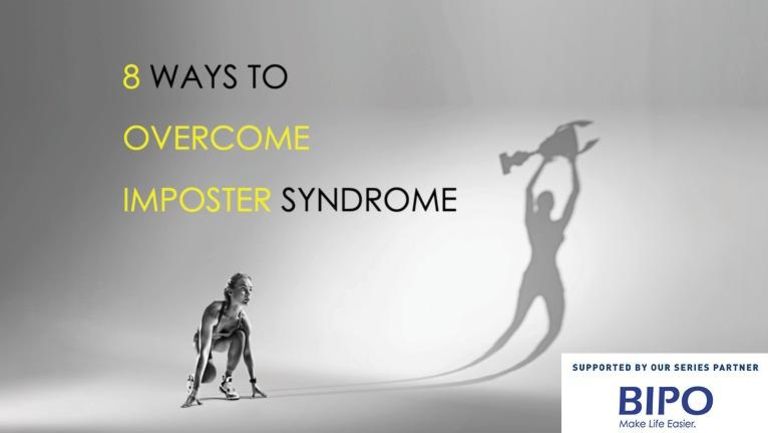 Have you ever felt you haven't earned your success, or you don't truly deserve your accomplishments ?
If so, you're not alone! Feeling like a fraud is a syndrome that impacts many successful people. It is well documented that about 70% of people experience impostor syndrome at some point in their career.
Let's take the time to talk about Imposter Syndrome with Geraldine Gauthier, executive coach and co-founder of GoMasterCoach.
In this practical webinar, you will learn:
- what are the different types of imposters,
- where it comes from
- how to cope with these feelings of inadequacy.
You will leave this webinar with 8 powerful & practical tips to deal with this little voice in your head belittling you all the time.