Experience sharing session by an Entrepreneur for Entrepreneurs.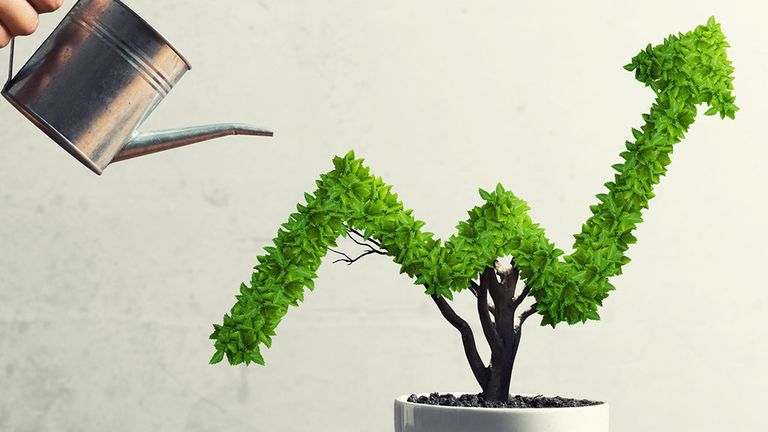 Get the opportunity to benefit from experience and battle-tested proven methods to build a sustainable and profitable business!
In the past 5 years, Dimitri Kouchnirenko has created multiple successful businesses that are now worth tens of millions.
But it wasn't always this way. Before he became an entrepreneur, he was living the life of a corporate employee, living from salary to salary. Until one day he realised that he was never going to get rich by being an employee.
He decided then become an entrepreneur. It didn't work the first time but he kept on trying. And after much efforts and failures, he finally got it right. The businesses he created generate hundreds of millions in funding turnover. Some of the largest Silicon Valley investors took major stakes in them.
During this series, he will share how he created successful businesses and sold them for millions of dollars to large corporate investors.
This second session will focus on:
the best performing avenues for expansion
the foundations of successful scaling,
the rules of Financial management,
the principles of effective time management,
the secrets to successful sales and the proven strategies to get clients and Marketing methods to secure a constant flow of clients.
This session is open to recent entrepreneurs and startup founders looking to accelerate their business take off or experienced entrepreneurs looking to grow, expand and scale, but also to employees aspiring to become entrepreneurs.
About Dimitri Kouchnirenko
Dimitri is a seasoned businessman and startup advisor. He is also the author of the book called "the Rocket Startup", written in collaboration with serial entrepreneur and multiple-time bestselling author Wilbert Wynnberg.
He co-created this book with his partner to give entrepreneurs the blueprint to creating a profitable and long-lasting company. A shortcut to success allowing to bypass all the traps, mistakes and dangers usually faced when starting and running a venture.
Event Location