This session is for CEO Tech Club members only.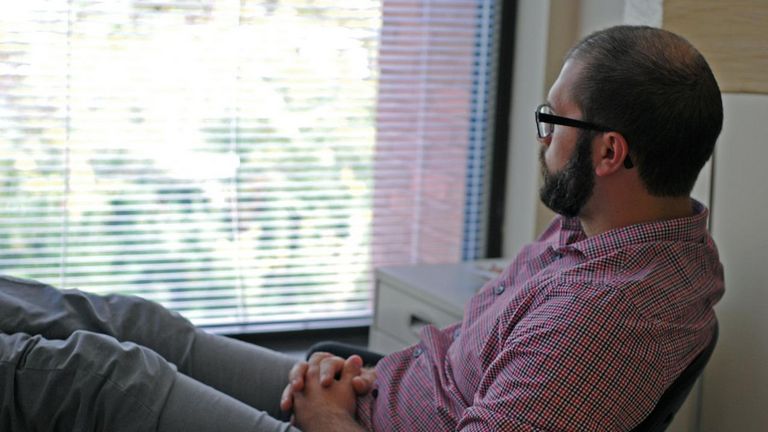 > This session is for CEO Tech Club members only <
Eric Barbier, Triple A Technologies, Denis Branthonne, Novade, and JC Bouglé, Powata, ont le plaisir de vous d'inviter tous les membres du CEO Tech Club pour cette prochaine session.
Nous reviendrons sur le theme du "Board Advisory", sujet primordial pour les dirigeants qui sont souvent prisonniers des défis répétés du quotidien empechant souvent la possibilité même d'une réflexion stratégique. Or la prise de recul stratégique est indispensable à tout dirigeant.
La gouvernance - à travers un Comité Consultatif Stratégique structuré ("Advisory Board") - est un formidable outil d'accompagnement de la transformation et de la croissance. Et, en plus d'être un levier de performance fondamental c'est aussi, pour les entrepreneurs en particulier, une arme anti-solitude.
Cette session sera animee par par Stephane Benoist, directeur de B-Consulting Singapore et membre du board de la Chambre de commerce, qui partagera son experience sur le sujet.
Terms & Conditions
Since the implementation of the Circuit Breaker, the French Chamber of Commerce has organised several Covid-19 related webinars to provide our members with the most relevant and important information to navigate in this unprecedented situation.
From 1 June 2020, all Covid-19 related webinars will remain free of charge while our sectorial committee meetings will be priced at the usual member rate of 10SGD to ensure that we can continue managing ancillary costs.
We warmly thank you for your loyalty and efforts to support our business community.
Please note that full payment is required upon registration, and once paid, registration fees are non-refundable.