This session is for CEO Tech Club members only.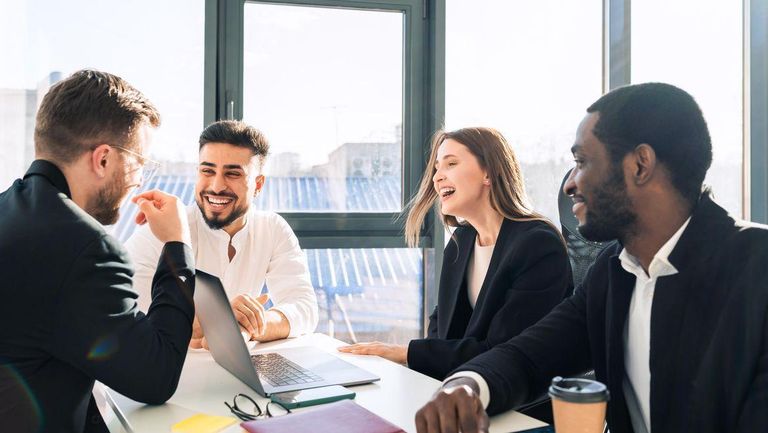 Together with the co-presidents of the CEO Tech Club, Eric Barbier -TripleA, Denis Branthonne - Novade and JC Bouglé - FewStones, we are pleased to invite you to a experience sharing session dedicated to the members of the CEO Tech Club.
The CEO Tech Club is an initiative from The French Chamber of Commerce and gathers more than 50 French CEOs or Founders from the Tech Industry. All sessions are conducted within an atmosphere of friendship and unconventional thinking.
For this session, we are pleased to welcome Jean-Luc Bernard, CEO and Owner of ASTEK who will share his experience about Astek's successful growth thanks to the acquisition, worldwide, of several companies -with the latest acquisition of Conmore a Swedish company specialized in technology consulting and engineering, with 150 employees in Gothenburg and Stockholm and a forecast turnover of €13 million.
Terms & Conditions:
Strictly by invitation only.

Open to members of The French Chamber of Commerce CEO Tech Club only.

Please note that photographs and videos may be taken during the event for news and publicity purposes.