Driving vehicle innovation toward the mobility of the future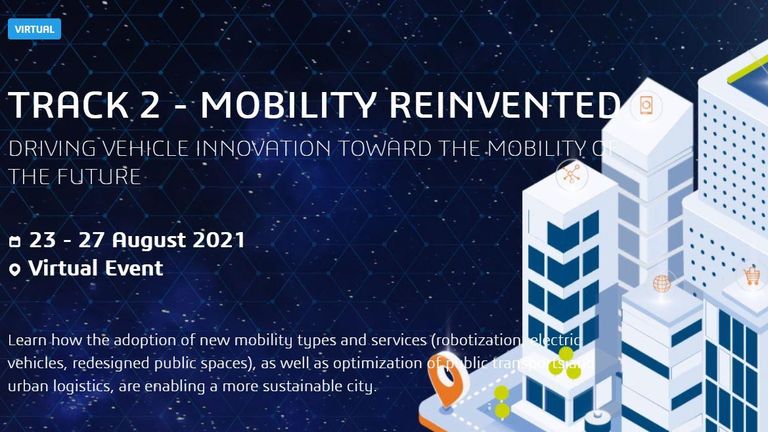 Growing populations, aging and inefficient transport systems, and rising car ownership in the world's biggest cities are leading to greater congestion and reduced productivity. According to the World Economic Forum, the number of cars worldwide is set to soar in the decades ahead, climbing from 1.1 billion in 2019 to 2.0 billion by 2040.
The answer to urban transport problems was supposed to be on-demand, shared mobility solutions. But in the absence of municipal intervention, many cities today are swamped with rival offerings as multiple players compete for market share.
In this track, join Dassault Systèmes experts at three specialized virtual events to learn how the adoption of new mobility types and services (robotization, electric vehicles, redesigned public spaces), as well as optimization of public transports and urban logistics, are enabling a more sustainable city.
Episode 1: Reinvention of mobility in cities – 23 August 2021
Episode 2: Public Transport Optimization – 25 August 2021
Episode 3: City Logistics and Last-Mile Delivery – 27 August 2021