Doctors Without Borders Film Festival in Singapore is going virtual from 6 – 8 November!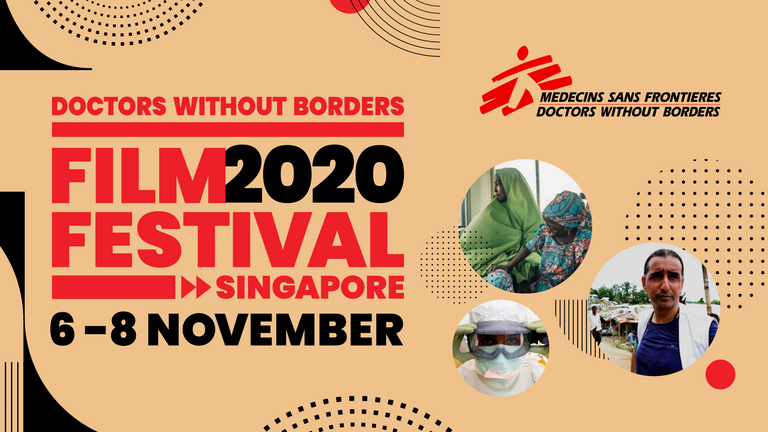 Watch three documentaries which offer real insights into humanitarian crises around the world and MSF's medical response over the past years. Meet our frontline workers online during each screening day.

Doctors Without Borders/ Médecins Sans Frontières(MSF) is an international medical humanitarian organisation that provides free, quality medical assistance in over 70 countries to people affected by armed conflict, epidemics, natural disasters and exclusion from healthcare.