Entrepreneurs and New members, boost your network and join us for our quarterly Speed Networking Meetup!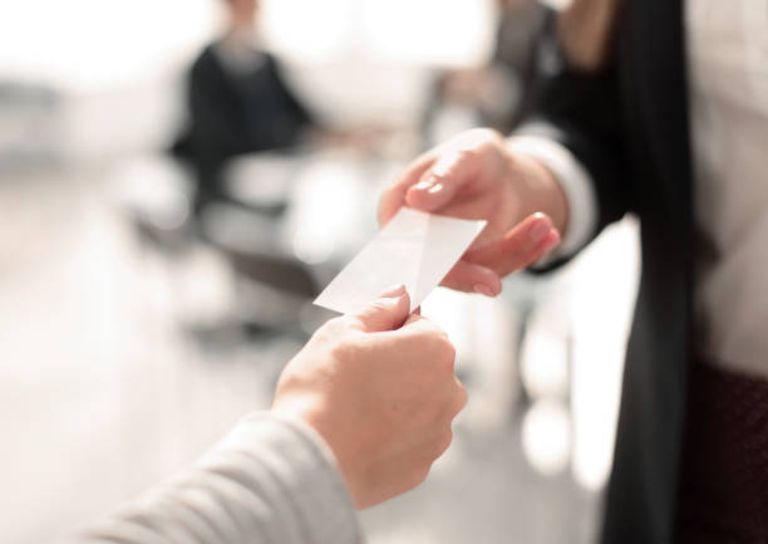 This virtual networking session is open to Entrepreneur members or companies who recently joined the French Chamber.
A great opportunity to make contacts in a series of brief one-on-one conversations.
Pick up some contacts…
Increase your visibility and exchange about your business
Share best practices and stay energised in a supportive environment
The session will be divided in different moments:
A forum for participants to speak up during a collective gathering,
Breakout rooms to allow participants to connect in small groups
Terms & Conditions
This event is for members only.
Free event.
Please note that photographs and videos may be taken during the event for news and publicity purposes.