This module is conducted in-person at ASSAS. Participants outside Singapore may choose to attend this module via Zoom.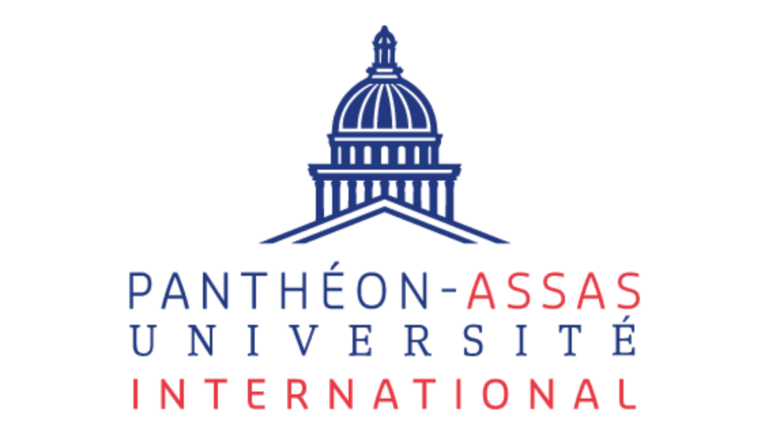 If managing cross-border deals is a challenge in itself, the task is even more so when the deal involves a different legal system and a host of entirely different rules. Such is the case when dealing with European Union jurisdictions: all belong to the civil law system and are governed, on some level, by European law.
But what is European Law exactly, and to what extent does the European law govern the law of those countries?
What are the basic principles applicable to subjects governed by European Law?
How does the European institutional framework, which adopts these rules, function?
This special programme jointly organised by the Singapore Academy of Law (SAL) and Université Paris-Panthéon-Assas, Singapore Campus (ASSAS) seeks to answer these questions, by giving participants an understanding of the fundamentals of a civil law system, of the European institutional framework as well as of the main rules applicable in substantive fields covered by European law, namely Data Protection, Green Financing, Competition Law and Digital Intellectual Property.