Session 3: Changing the game with digital ecosystems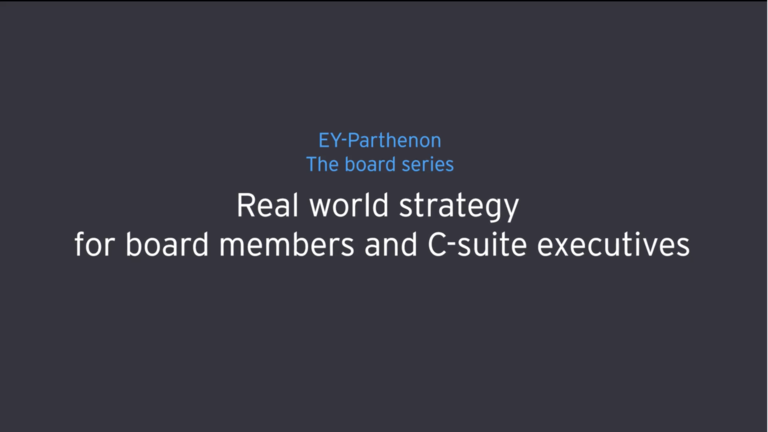 The impact of the COVID-19 pandemic is deeper and more wide-ranging than initially thought. As businesses look to emerge stronger, yesterday's rulebook no longer applies. More than ever, boards and C-suite executives are entrusted to rapidly reset their strategies to maximize the opportunities ahead and compete in the new real world — and they need to be able to implement them in double time.
Join us at this webinar series where EY-Parthenon presenters and C-level industry panelists will discuss pertinent insights on reframing corporate strategies and repositioning the business to secure long-term, sustainable growth.
26 April 2022 - 10:00 a.m. to 11:30 a.m. (Singapore time, GMT+8)
Southeast Asian enterprises are exploring digital collaborations with various businesses to accelerate their digital transformation journey. An EY-Parthenon study, Building successful digital ecosystems in Southeast Asia, has found that digital ecosystem (DE) participation is a game-changer as digital transformation becomes a norm. The question is no longer if an organization should join a DE, but how.
Please contact Rachel Low (rachel.low@sg.ey.com) if you have any enquiries about this webinar.