Join this free-webinar to learn more about bonuses under Singapore and Hong Kong employment law.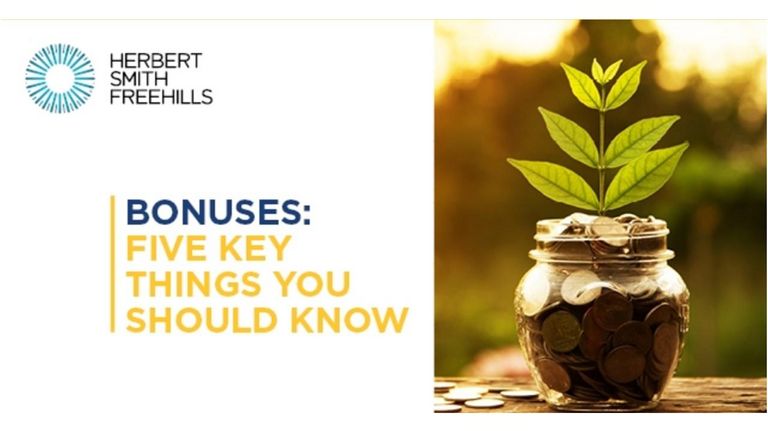 'Tis the bonus season! As we step into 2023, and with the Chinese New Year holiday to soon follow, the bonus round also nears for many. In this session, we will be covering the following topics:
Are bonuses mandatory?
How should employers exercise their discretion?
What are the terms of the bonus plan?
When should bonuses be paid?
In light of the crypto collapse, can employees reject bonuses granted in crypto?
This webinar is meant to be interactive and we welcome questions from the audience. You may submit your questions prior to the event using the registration form which can be accessed through the "Registration Here" button above, or you may also send your questions to the speakers via the Q&A facility on the webinar screen during the webinar itself. We strive to answer as many questions as possible, however, if we are unable to respond during the session, we will follow up with you after the webinar.
CPD POINTS (HONG KONG ATTENDEES)
Hong Kong qualified lawyers are eligible to receive 1 CPD point for this webinar, subject to approval from the Law Society of Hong Kong.
Please note, you need to be logged in for the full duration of the webinar to qualify for CPD points. Unfortunately, points cannot be applied for participants who join the webinar via telephone dial-in. Please use your full name when you join the webinar for CPD purposes.
Join our webinar presented by Fatim Jumabhoy, Rachael Shek, and Ellie Cheung, at 10 AM SGT/HKT on Tuesday, 10 January 2023.
More information about the webinar and registration details can be accessed here: https://lnkd.in/gB_zheef