Looking to learn more about how employers can better support the emotional wellbeing of their employees?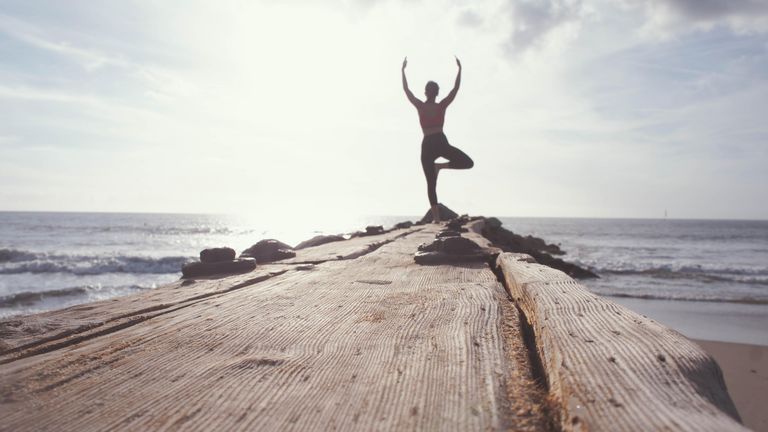 Today, our understanding of wellbeing is more multidimensional than ever. Alongside physical, financial, and social wellbeing – emotional wellbeing remains a core pillar to ensuring an individual can flourish.
Despite this growing understanding – and increasing levels of mental health awareness – the prevalence of mental illness in Asia Pacific and in Singapore is on the rise. 1 in 7 people in Singapore have experienced a mood, anxiety, or alcohol use disorder in their lifetime. And perhaps more harrowing, over three-quarters of those who experienced a mental health issue did not seek professional help.
Additionally, research has found that the city's workforce experiences higher levels of stress and lower levels of emotional wellbeing compared to the general population.
Employers today have a key opportunity to both help their people thrive and provide relevant support when it may be needed. But while the positive impact of employee wellbeing on business is becoming clearer, challenges still exist such as knowing where to start, securing the resources to bring a programme to life, and effectively engaging employees.
Looking to learn more about how employers can better support the emotional wellbeing of their employees?
Join us for an engaging discussion on:
Holistic wellbeing and how it relates to emotional and mental health
How to best understand the wellbeing needs of your organization
What employers can do to support emotional wellbeing of their employees
How an integrated culture of wellbeing can help both the employee and organization thrive
About the Speaker
Dr. Amitabh Deka ( MBBS, PGDBM, MPH), Head of Wellbeing, South Asia and Aon Care.
A physician with business management and public health experience who has delivered benefits in the field of health promotion, market development and strategic consulting to both private and public organizations. His career over seventeen years includes assignments at hospitals, insurers, (re)insurers, public health research firms and employee benefit consultants. He has a keen interest in understanding human behaviour and its role in health related decisions.
His experience includes footfall generation through program implementation; market research & analysis; project management; health promotion activities; relationship building activities with key opinion leaders ; digital health solutions building consumer loyalty.
Amitabh is a Bachelor of Medicine and Surgery, a Post Graduate in Business Management from India and a Masters in Public Health from the University of Sheffield, UK.
Terms and Conditions:
This event is for members only.
Full payment is required upon registration.
Once paid, registration fees are non-refundable.
No shows will not be refunded.
Please note that photographs and videos may be taken during the event for news and publicity purposes.