Jenji has launched its inaugural Jenji Barometer that studies expense management activities of its Enterprise customers around the world.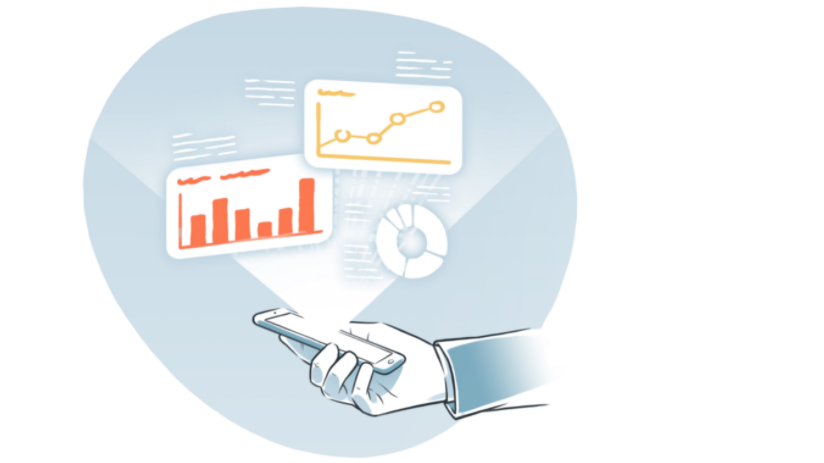 In this special webinar for FCC members, Jenji will share its findings and shine a spotlight on:
The acceleration of digitization in expense management
The rise and fall of expenses from 2018-2020
If corporate travel expense claims fell in 2020, which expense rose sharply?
The top three expenses created in 2020 during the pandemic
How has the expense management market changed during the COVID era and how does this matter to companies?
This webinar is for all members interested in Employee expenses management including:
C-Level Executives
Managing Directors and General Managers
VPs and Directors of Finance and Human Resources Departments

Save your spot by registering today!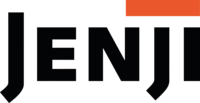 Terms & Conditions
Full payment is required upon registration.
Once paid, registration fees are non-refundable.
The link to the webinar will be sent by email one day before the session.
Please note that photographs may be taken during the event for news and publicity purposes.