Technology has disrupted every industry including marketing. Let's talk about the latest trends in Adtech and MarTech worldwide!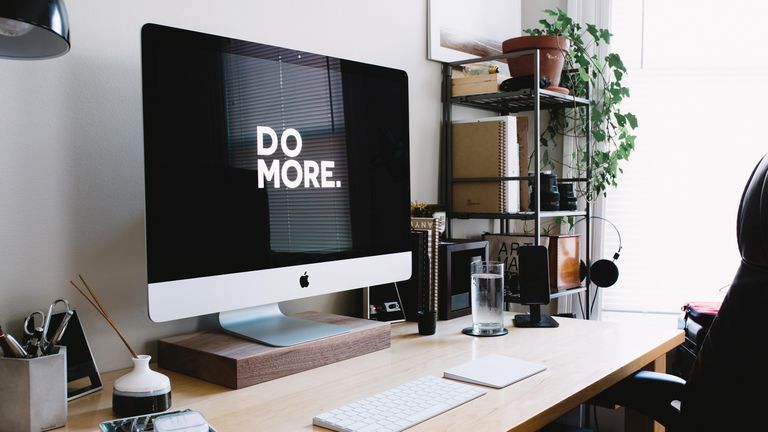 Technology has disrupted every industry including marketing. We don't engage consumers on the same way we used to due to new opportunities that technologies have brought but also due to an evolving consumer who expects personalized interactions.
Learn what are the latest trends in AdTech and MarTech around the world and how you can leverage them without burning your wings!
About the Speaker
Sebastien Lepez, Founder & CEO – Jolt Digital www.jolt-digital.com
Seb is a digital marketer with experience across both client & agency.
From his unique experience on both sides, client and agencies, Seb had the opportunity to observe and experience the gaps in the current agency model. He created in July 2018 a new agency model that focuses on delivering higher ROI to clients thanks to technologies. Jolt Digital is a digital media agency powered by humans and technologies.
Prior to creating Jolt Digital, Seb was leading digital marketing and brand marketing across APAC for one of Johnson & Johnson's most digitally sophisticated brand, ACUVUE. Before working as a marketer, Seb spent 13 years in top global media agencies where he led accounts and drove digital adoption across APAC and EMEA for well-known brands and advertisers: P&G, HP, Panadol, Mr Muscle, Sony, ANZ bank.
Seb has been living in Singapore for the past 9 years with his wife and two children. Before coming to Asia, he spent 8 years in London.
Terms and conditions
This event is for members only.
Full payment is required upon registration.
Once paid, registration fees are non-refundable.
No shows will not be refunded.
Please note that photographs and videos may be taken during the event for news and publicity purposes.