Keen to exchange in person with your peers on data protection in a conversation led by an expert?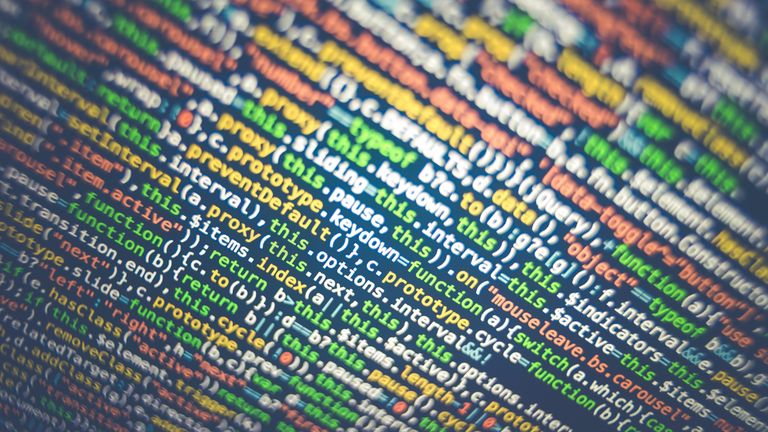 By invitation only
In-House Counsel experts, boost your network and join us for the last meetup of the year!
The volume of personal data that companies hold on their stakeholders has grown extensively in recent years, resulting in major international legislation such as the EU's GDPR or Singapore's PDPA to prevent the misuse or such data and empower data subjects.
Companies are more aware than ever of their compliance duties relating to personal data, and are keen to understand the requirements in the jurisdictions in which they operate.
During this event, moderated by Lucas Nicolet-Serra, Counsel at K&L Gates we will focus on the development of data protection laws across APAC and, in particular, key features of the recent developments of data protection frameworks and regulatory implications in the region. We will highlight the latest breakthroughs of data privacy laws in the region and will focus on trends in data localisation and data transfers, as cause of growing interrogations within the business community.
Make sure to come prepared with your questions to ask and exchange with your peers and we look forward to welcoming you at this dedicated event!
Terms & Conditions
Due to the current restrictions, the event is limited to 12 members
Full payment is required upon registration
No shows will not be refunded
Please note that photographs and videos may be taken during the event for news and publicity purposes