This workshop aims to help you understand materiality concept and its role in structuring a sustainability strategy and roadmap
Sustainability covers various topics such as climate change, waste, water, labor rights, diversity, health and safety, governance, sustainable supply chain, anti-corruption, ethics, etc.
Do you have a good understanding of the range of sustainability factors that are relevant to your organisation?
How do you prioritise them?
Have you identified the related risks and opportunities?
Do you know what are your stakeholders' expectations on these topics?
Materiality assessment is a process that can help you answer these questions.
During this workshop, you will learn about:
the materiality concept and its different approaches
its role in structuring a sustainability strategy and roadmap
how to conduct a materiality assessment, beginners and advanced level options
Programme
8:30 – 9:15 Presentation of the materiality concept and key steps for conducting a materiality assessment
9:15 – 9:45 Case Study and Practice
9:45 – 10:15 Q&A
Sustainao is a Singapore-based company specialised in corporate sustainability. We support companies in their sustainability journey in a continuous improvement process by focusing on:
1) building an impactful sustainability strategy,
2) ensuring a successful deployment,
3) developing sustainability reporting,
4) answering non-financial rating agencies and clients' sustainability questionnaires, and
5) conducting gap assessments to identify improvement actions for the whole sustainability process.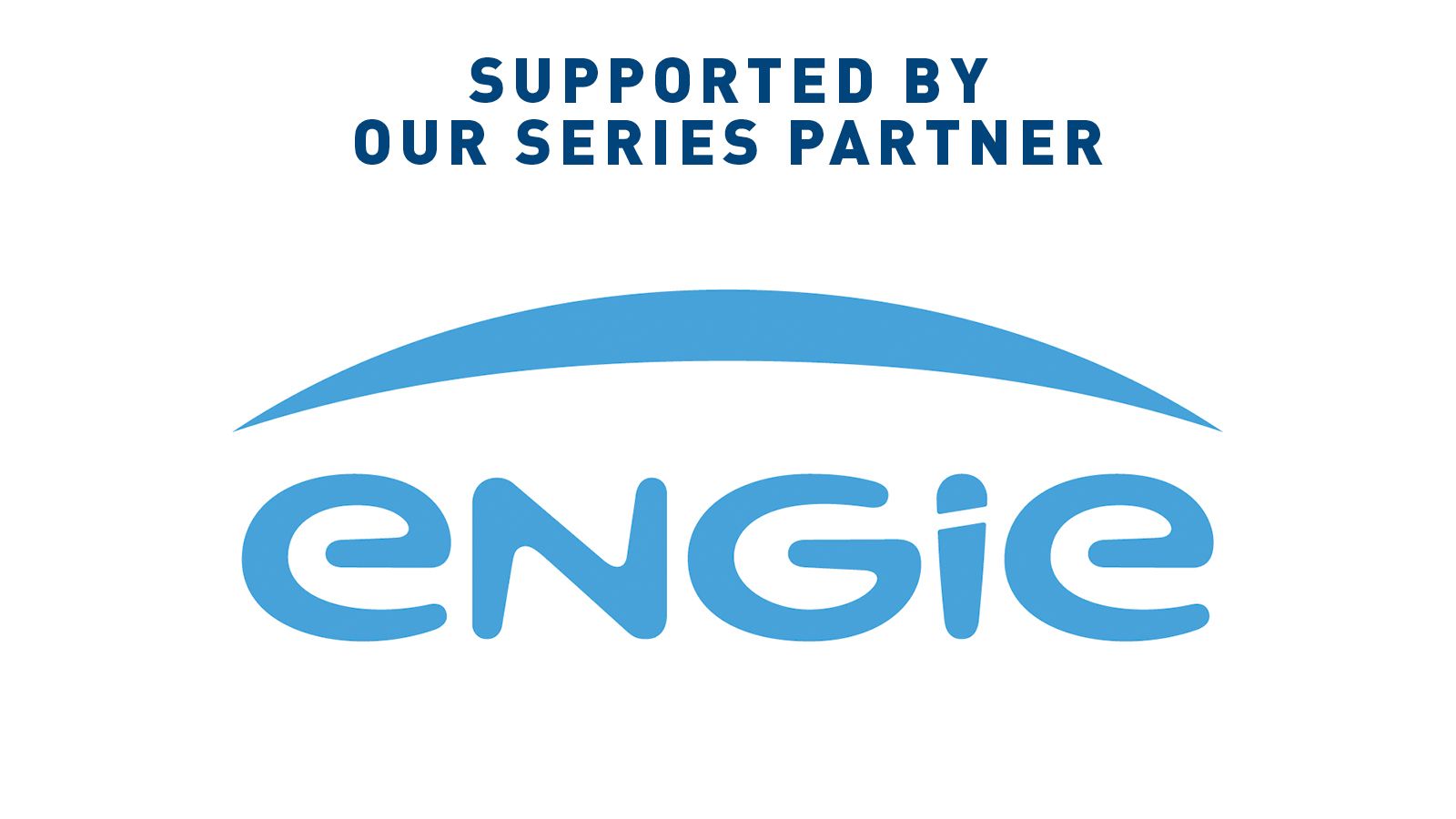 TERMS AND CONDITIONS
This committee event is for members only
Full payment is required upon registration
No refund