"School bullying situations: How to identify and resolve them using the shared concern method." On Thursday, 17th March at 7 PM SGT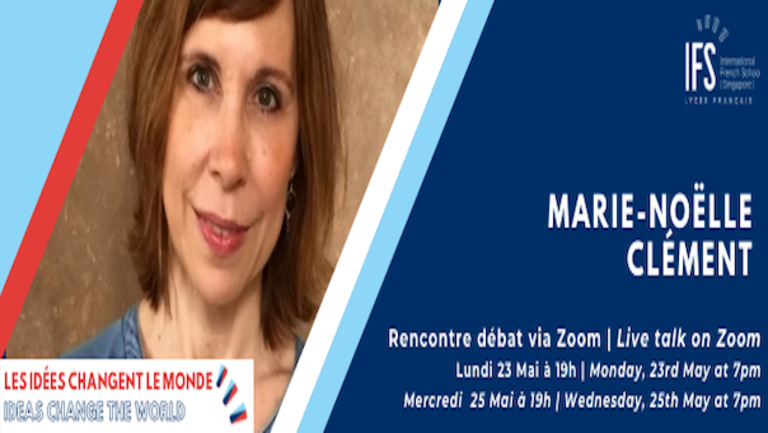 "Ideas Change the World": In conversation with Marie Quartier & Jean-Pierre Bellon
Join us for a live talk* on Zoom with Marie Quartier & Jean-Pierre Bellon, two professionals involved in the campaign against school bullying, founders of the RéSIS center (Centre de Ressources et d'Etudes Systémiques contre les Intimidations Scolaires), dedicated to the resolution of problems and pains at school. They will be speaking about:
"School bullying situations: How to identify and resolve them using the Shared Concern Method."
More information on the conference content here.
*This talk will be held in French. Simultaneous translation in English will be available.*