The course will focus on presenting, illustrating and discussing the specific rules of luxury brand management.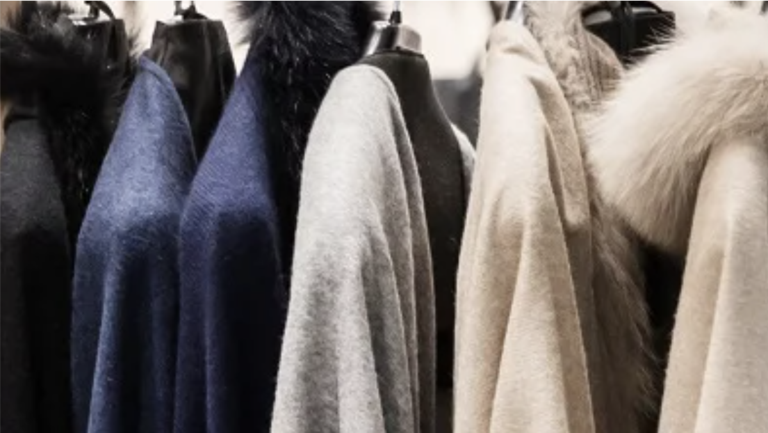 Why Take This Course?
You should take this course if you want to:
Develop and implement innovative, strategic solutions for luxury branding.
Design marketing and communication strategies for luxury brands.
Apply luxury brand management concepts to the luxury hospitality business.