Join us to find out more about a roadmap to Sustainable Design Solutions.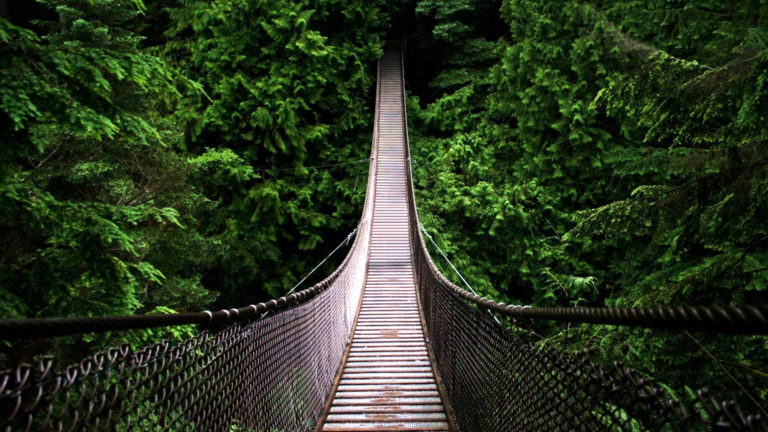 Join us on Wednesday March 24th at 16.00 pm at The French Chamber of Commerce (*limited seats - Fully booked ) or Online.
Sustainability has become the pivotal buzz word of today. However, it's a colossal topic which many have avoided until now for fear of change or simply as a result of not understanding where to start on this complex matrix.
What are the first steps companies and brands can take towards being a part of a zero waste economy. What role do they play in this larger eco-system? It all starts with this awareness and innovating how we design, be it product packaging design, retail activations or digital branding communication.
This committee meeting is a conversation between a Luxury Branding and a Zero Waste Expert to understand how luxury brands can design more responsibly whilst minimising the impact on our precious planet.
They will be presenting three brilliant examples of hands-on application of innovative design incorporating sustainability at the heart of the design brief: Ruinart's second skin 360, L'Oreal's retail design project, and Moet Hennesy's smart booth at Vinexpo.
Terms & Conditions
Registration options :

Physical : limited to 10 seats (Fully booked)
Online through Zoom. You will receive the link to connect to the webinar one day prior to the event.

Full payment is required upon registration.
Once paid, registration fees are non-refundable.
No shows will not be refunded.
Please note that photographs and videos may be taken during the event for news and publicity purposes.
For more information, please contact Coralie Vincens : cvincens@fccsingapore.com.