This event is fully booked. To be added in the waiting list, please contact: Yael Collet: ycollet@fccsingapore.com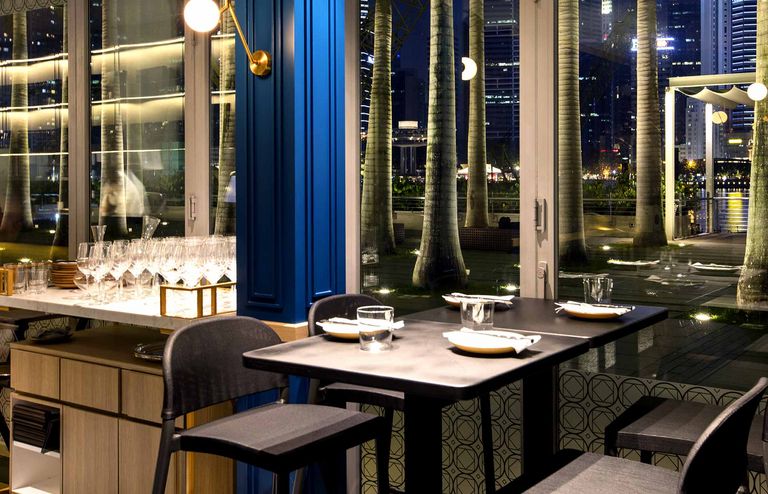 The French Chamber invites you to a Networking Event organised by our Healthcare Commitee at Justin Flavours in Asia in Marina Bay Sands.
This will be a unique opportunity to broaden your network and exchange with like-minded professionals.
Join us to meet and exchange in a relaxed atmosphere and enjoy evening drinks (2 glasses of wine, beer or soft) with finger food!